For our women's bible study, we got the book Choosing Gratitude by Nancy Leigh DeMoss. Honestly, I didn't really want to read about being thankful to God, I would rather study His word and learn more closely about a book in the Bible.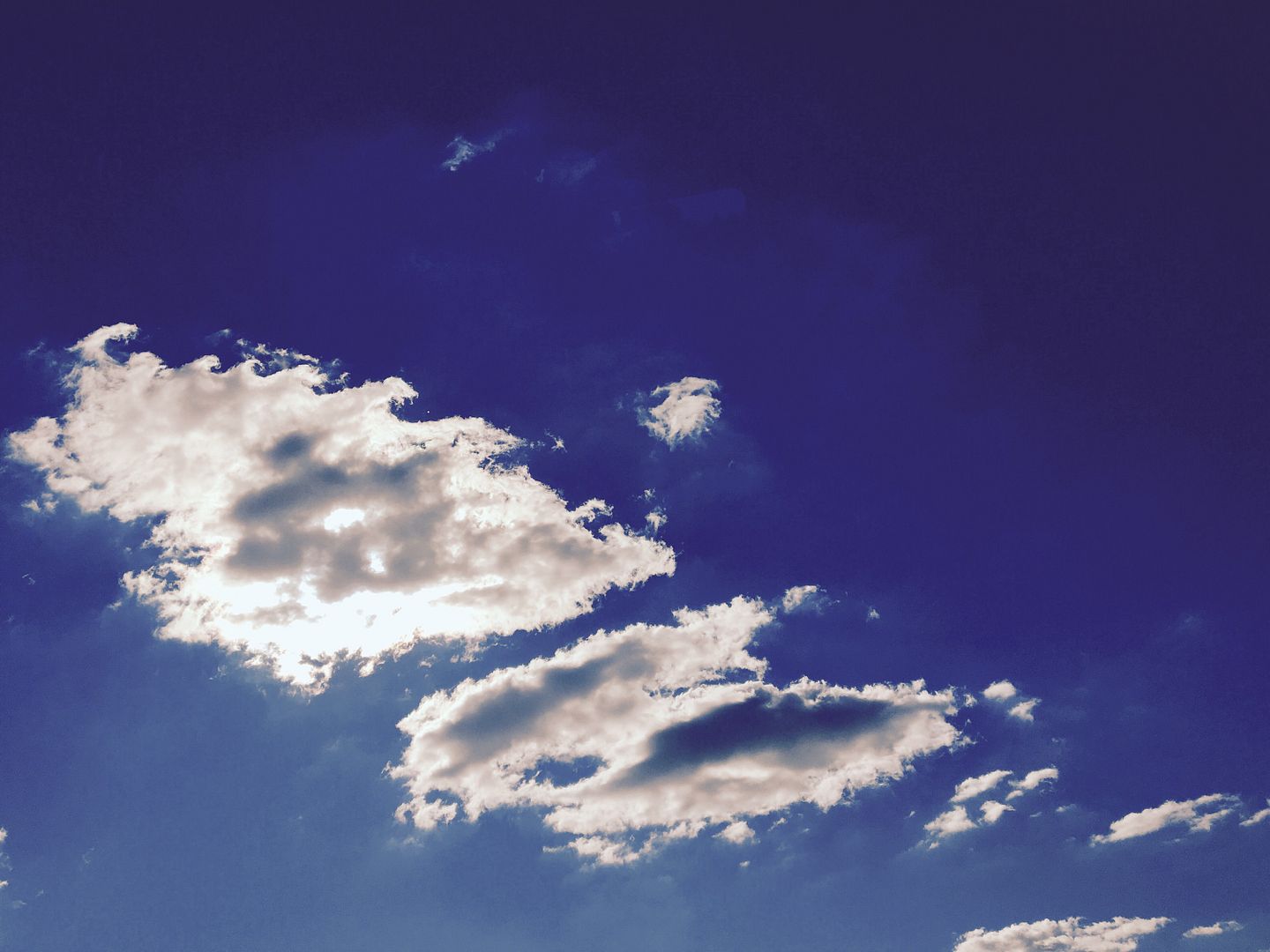 But then, I have a day like today, where I can be nothing but thankful.
Today I woke up. I'm alive.
I'm healthy.
My home is safe.
My husband is amazing.
I am loved.
I have food in my kitchen.
And clean drinking water.
I was able to pray without being prosecuted.
I was able to see a prayer answered.
My friends and family love me.
I am truly blessed.
I see the beautiful things in my life, and the things that God created.
Most of all, I know God is with me.
And with all that, I am thankful.
So very thankful.