It all started out good, because I got these for an early birthday gift: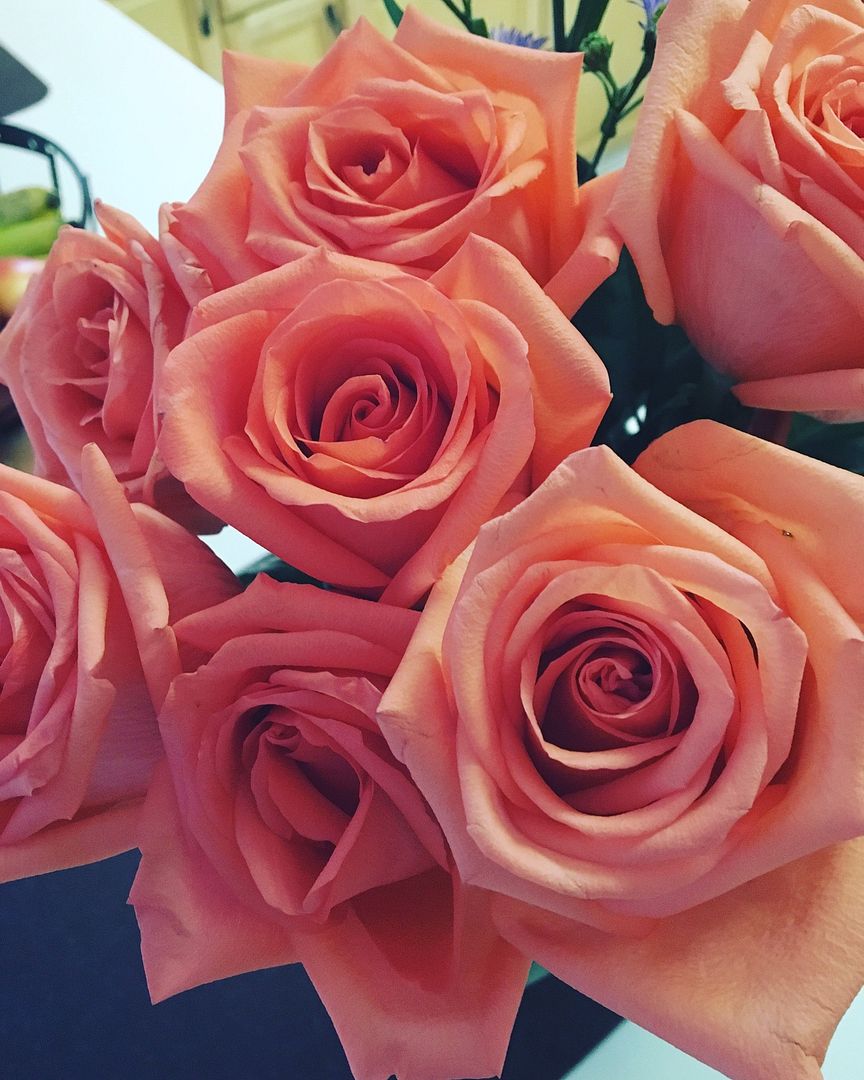 But then on my actual birthday, this is how my day started out: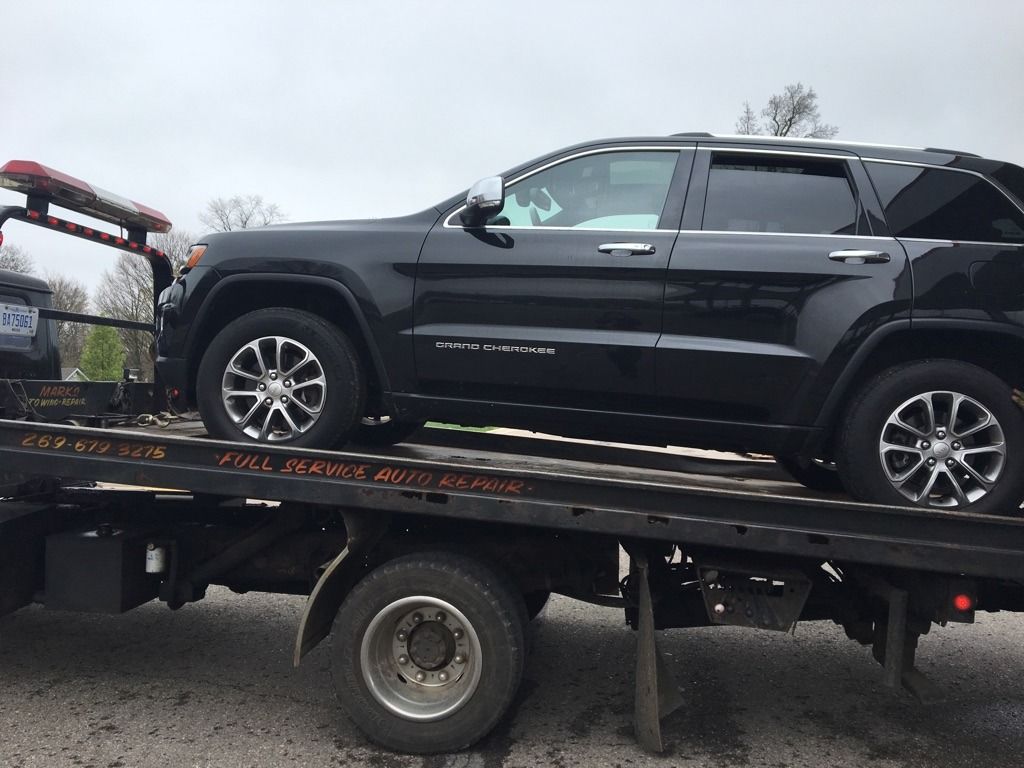 The two puppy dogs are in the back. I don't think they knew what was all going on, but they are pretty easy going. My plan was to go back to Indiana for the day and stay, because Trav was on call. I got to the gas station to fill up, and got back in my car, and it wouldn't start. The car was stuck in park and kept acting like it was starting, but it wouldn't start. Trav thought it was something small, but when the tow guy jumped into the car to see, he had the same issue.
So there's that.
And I cried. Hahaha. Mainly, because apparently I have car issues that happen on my
birthday
, and next year, I'm not driving anywhere. Hahaha. I am joking, but you know. Also, it was hard to get a hold of some people near by to see if they could help out. Eventually, my friend Kari pulled through, and came and picked up the pups and I and dropped me off at home. (Thanks Kari, you are angel!)
Side note: I was glad to see Big Red was treating his new family well :)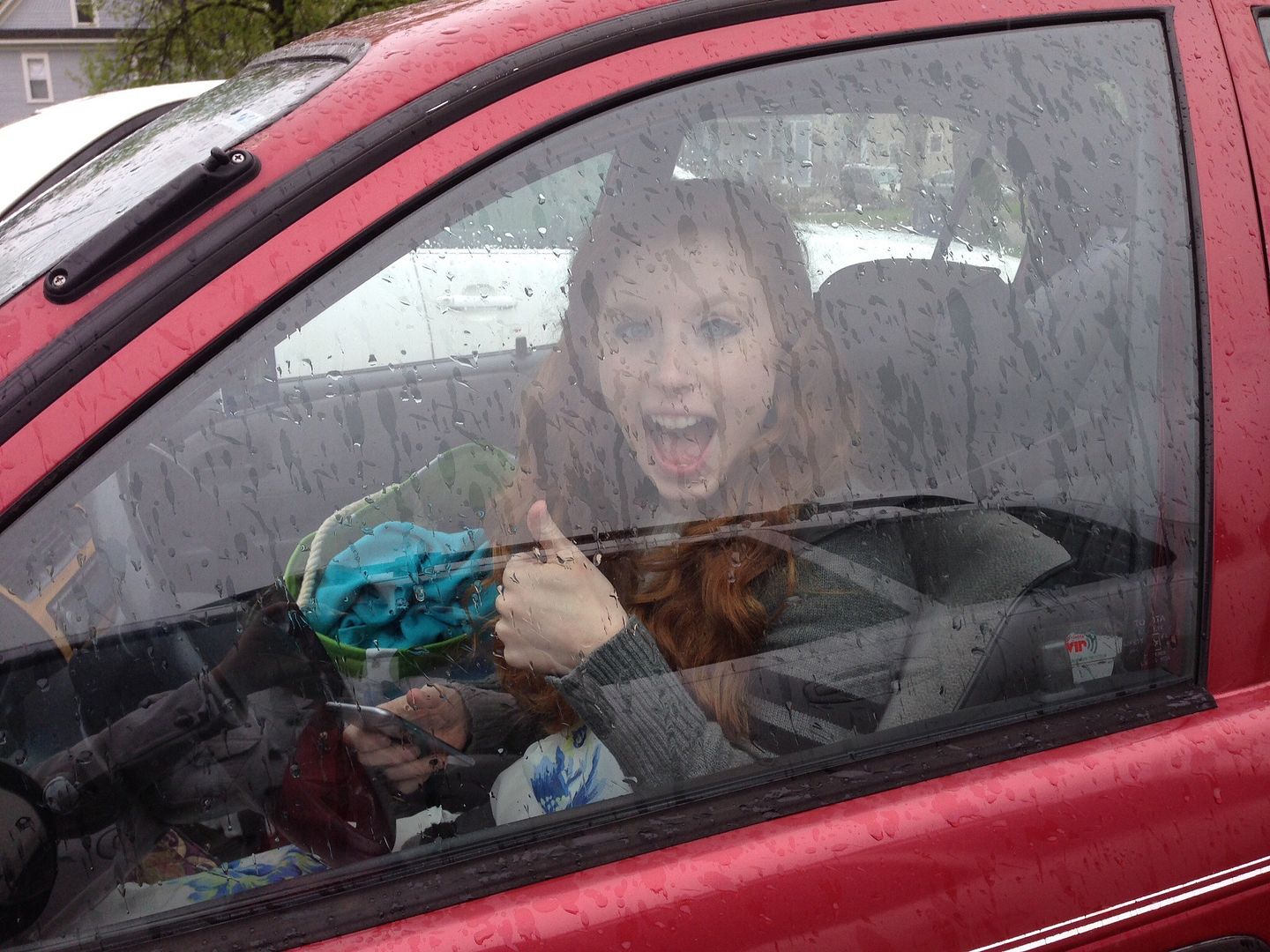 When crying, you get a discount on your tow, your best friend surprises you by coming up to visit, and your parents bring you an extra car. Win win. :)
So I got to see friends, and my parents.
Trav was able to come home too bringing me home Boston Cream Pie.
And I was so excited to see this little man because he's growing so big!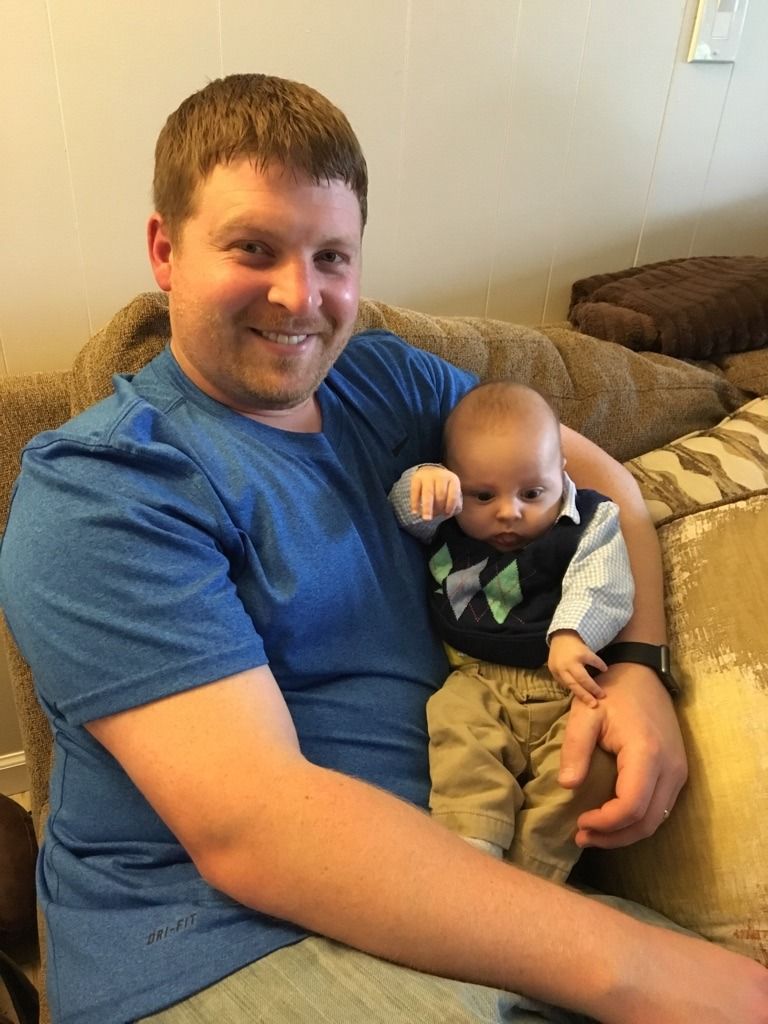 Kate surprised me with this AWESOME cookie recipe that I've been wanting since she's talked about it. And she knows I needed chocolate, so she brought oreos :)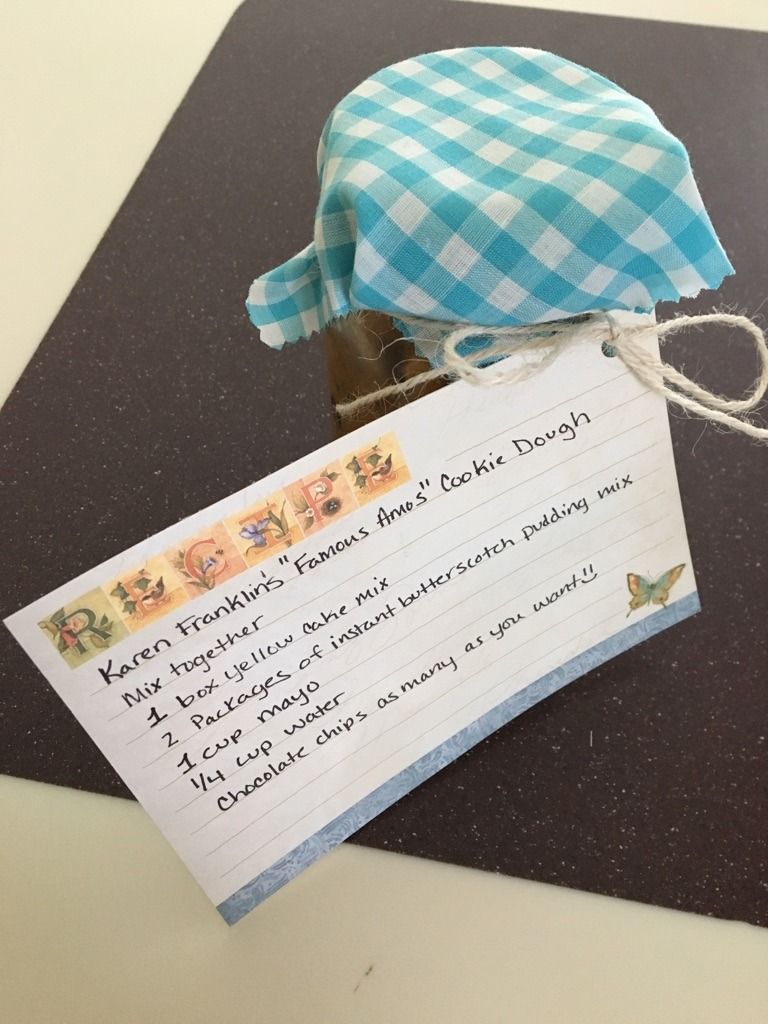 My parents took us out to eat.
And when we got home, they sang to me Happy Birthday. :) :) :)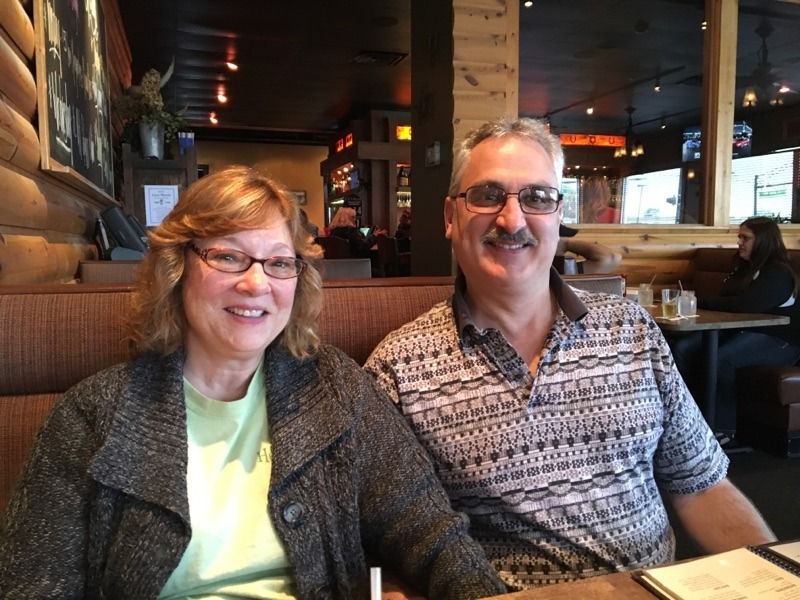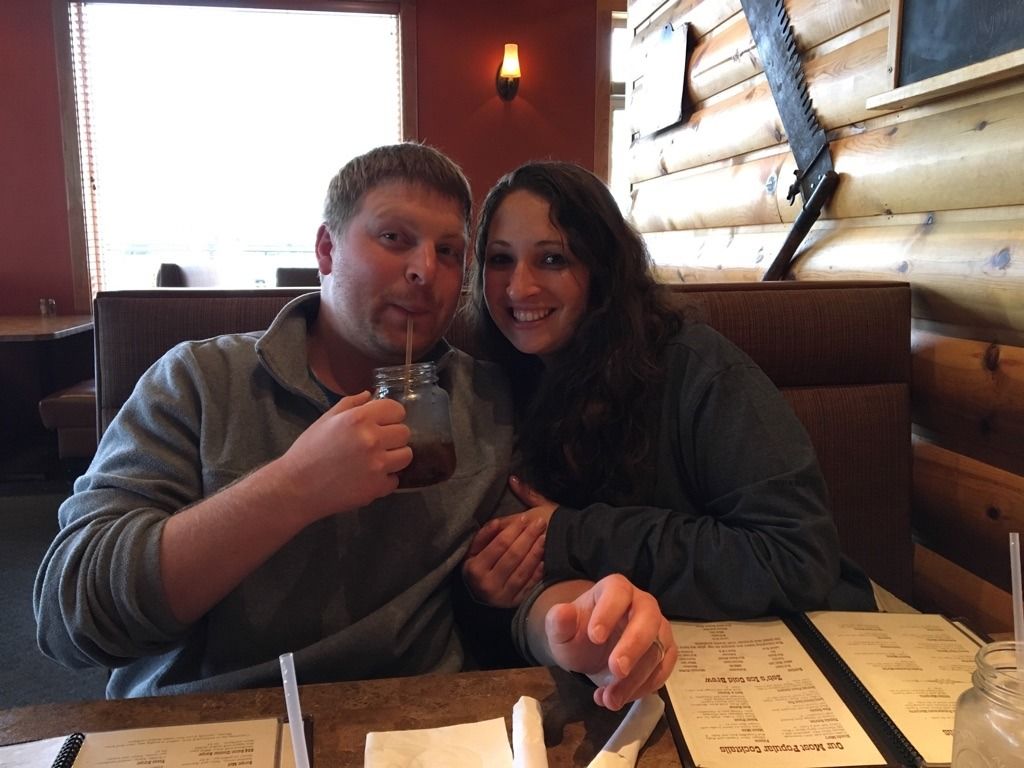 It was a good day :)
And I loved all the love I got on my birthday: texts, calls, and facebook messages. Y'all rock! I feel so loved.