As we prepared for a busy weekend (Trav was going to run a half marathon with his momma), Trav got a phone call from his dad saying that his grandma passed away.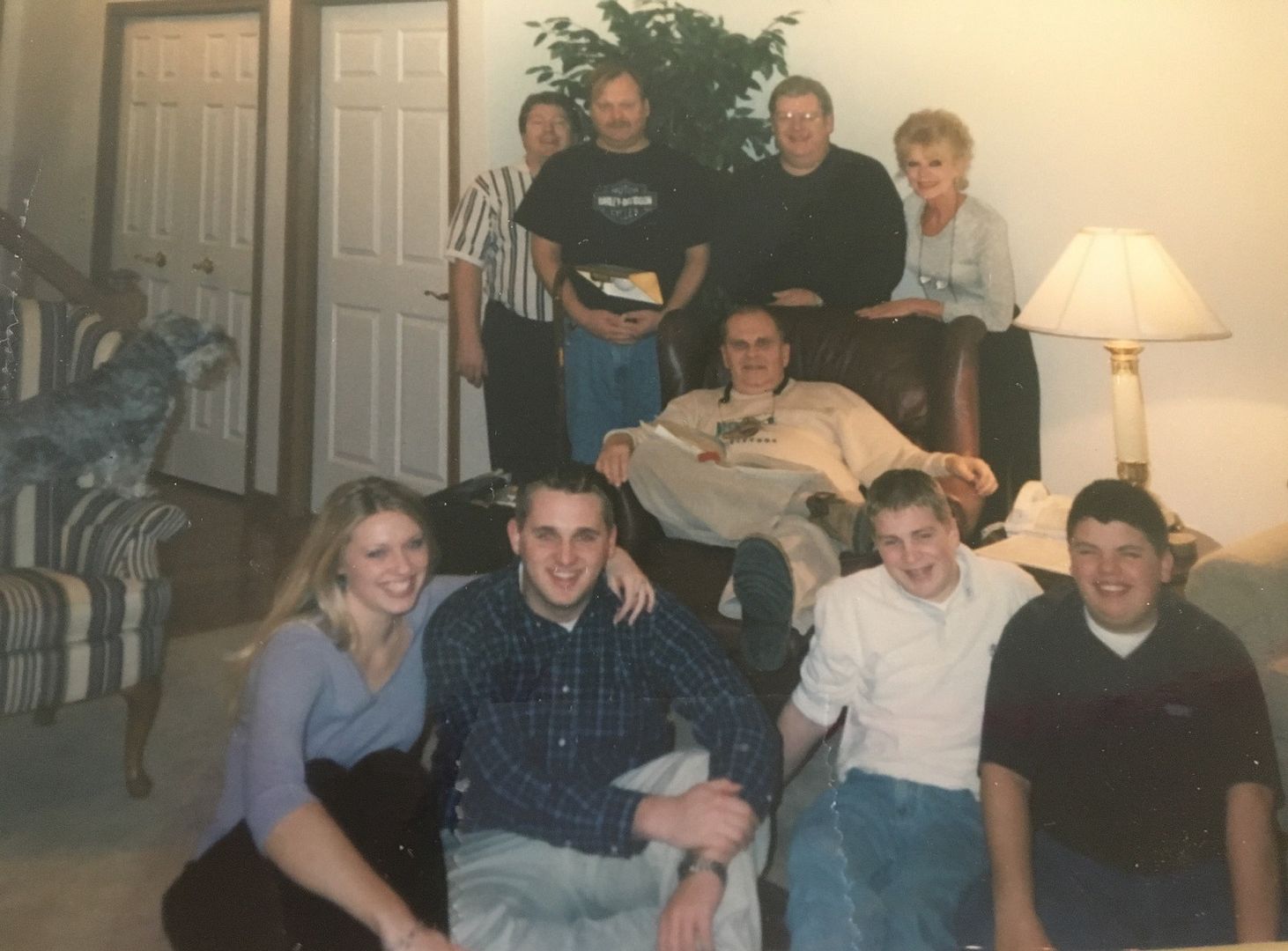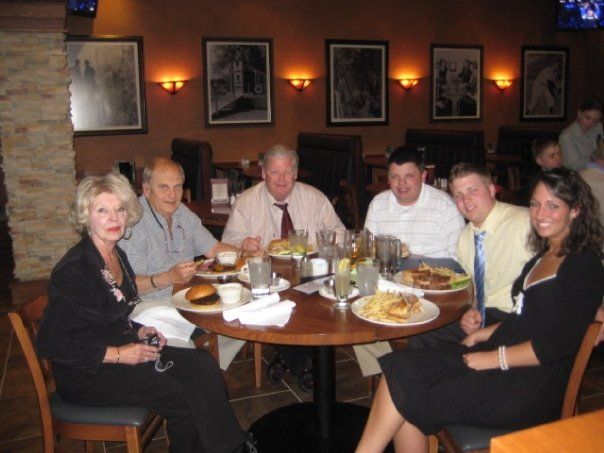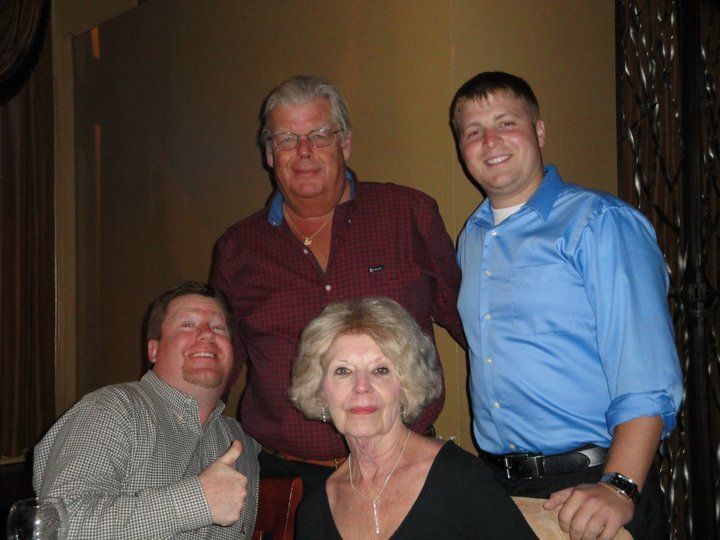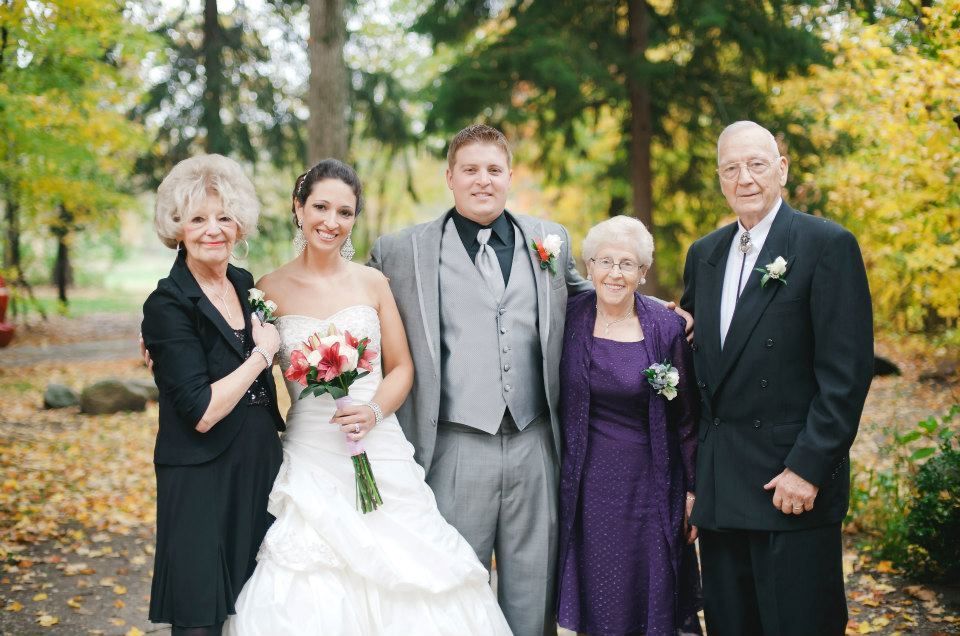 Grandma L. welcomed me in this family with open arms. By the time I met her, her speech was delayed (the family thought it may have been a stroke, but she tested negative for having a stroke). As her speech got worse, she would communicate with her writing. And she had pretty fantastic handwriting (after all, she was a teacher)!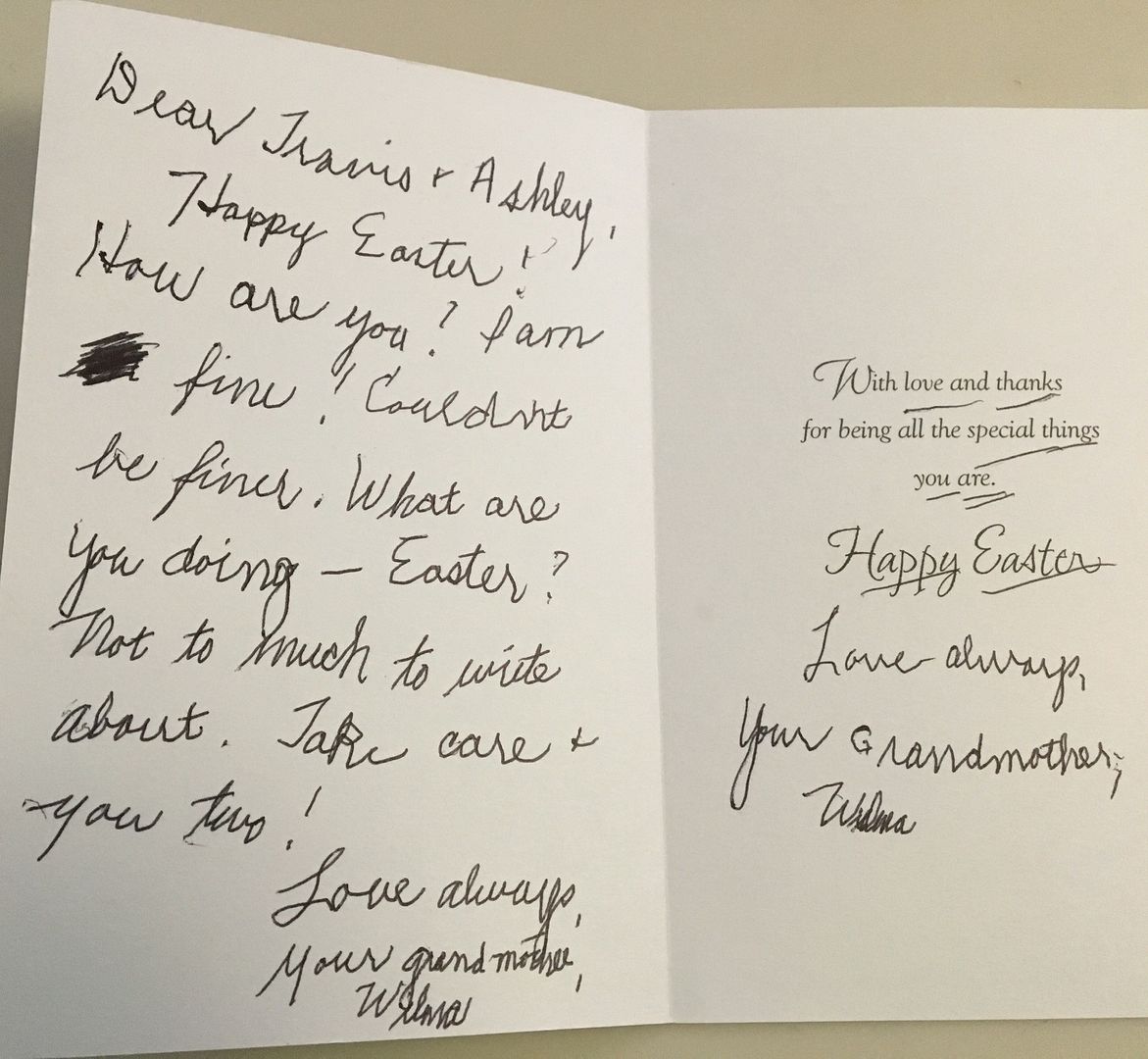 One of the last cards we received from Grandma.
Easter 2015.
She would always send us cards for every special occasion, and we knew when her handwriting started getting worse and when she stopped sending us cards that her health was going declining for the past couple of years.
Grandma was that she was a way fashionable lady throughout her whole life. She loved sparkly things and lots of bling. :) She would spend hours of looking for gifts for us, and she would wrap them perfectly. If they weren't wrapped perfectly, she would wrap them all over again. I only wish I had her patience and her perfectionism.
Before she passed, uncle Jon had an upcoming birthday and she asked someone to get a variety of birthday cards. She chose which ones she wanted, even choosing one for the next year, knowing she wouldn't be around. That's the kind of woman she was, kind and thoughtful.
I imagine Grandma getting to heaven and having grandpa and her son, Guy, meeting her. She is able to talk again, but no words are coming out because she's crying happy tears of being able to see them again.