With little baby girl wanting to eat every 2 hours, it makes going out and doing things at a faster pace. With the last place we went, instead of getting her in and out of her carseat, Trav went inside.
A couple minutes later, he opened the side of my car door and handed me flowers, saying, "Happy Belated Mother's Day!" I squealed with excitement thinking about baby girl!
He might have scored some brownie points with that one :)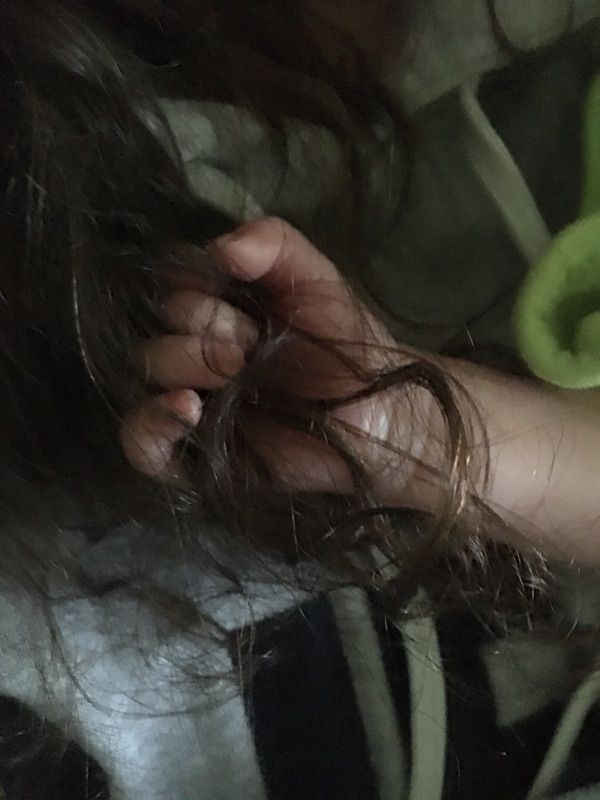 I know this is probably bad for baby girl
to pull my hair. For some reason, I feel like
she does this for comfort and she knows it's me.
But I always have to like triple check to make sure
a strand of hair isn't wrapped around her tiny little fingers.
After all, I absoultely love everything about her, and being a mother (even a foster momma) is the best thing EVER!!!!