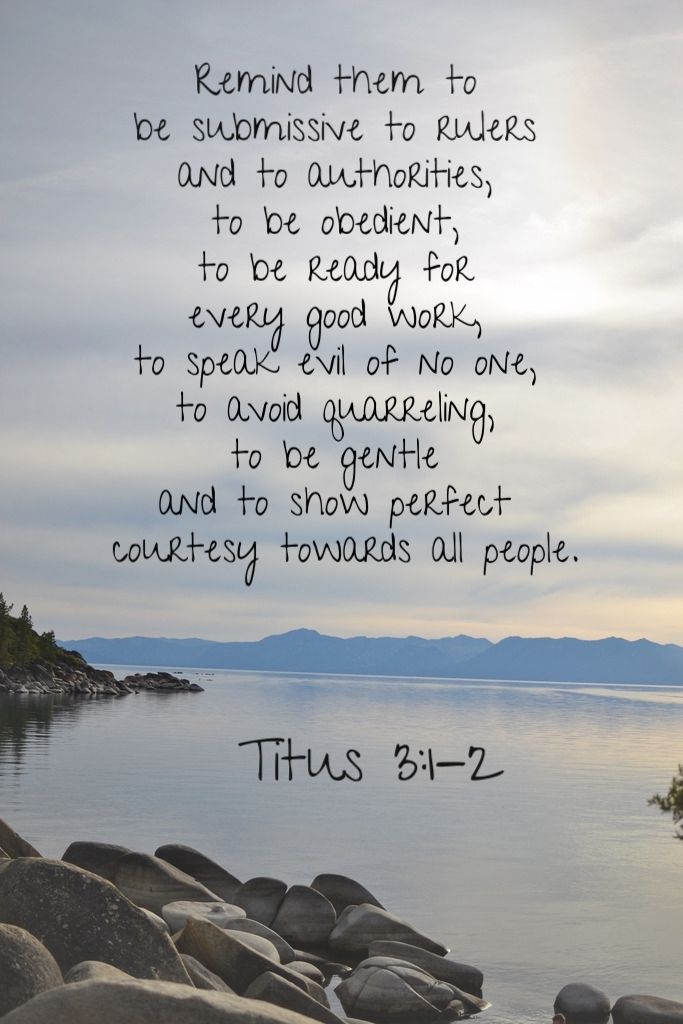 Something has been on my mind this past week. When going to church, this verse was read. It was just what I needed. It felt like it was directed towards me.
A reminder that I am a Christian.
My Christian values are different than the world values and that I need to let my light shine.