Trav and I have been waiting for this day for a long time. We were trying to figure out what day would be the "perfect" day, and although this week has been far from perfect, Feb. 21st finally arrived where we announced our faith in front of our church and family. The best part was that we got to do this with each other.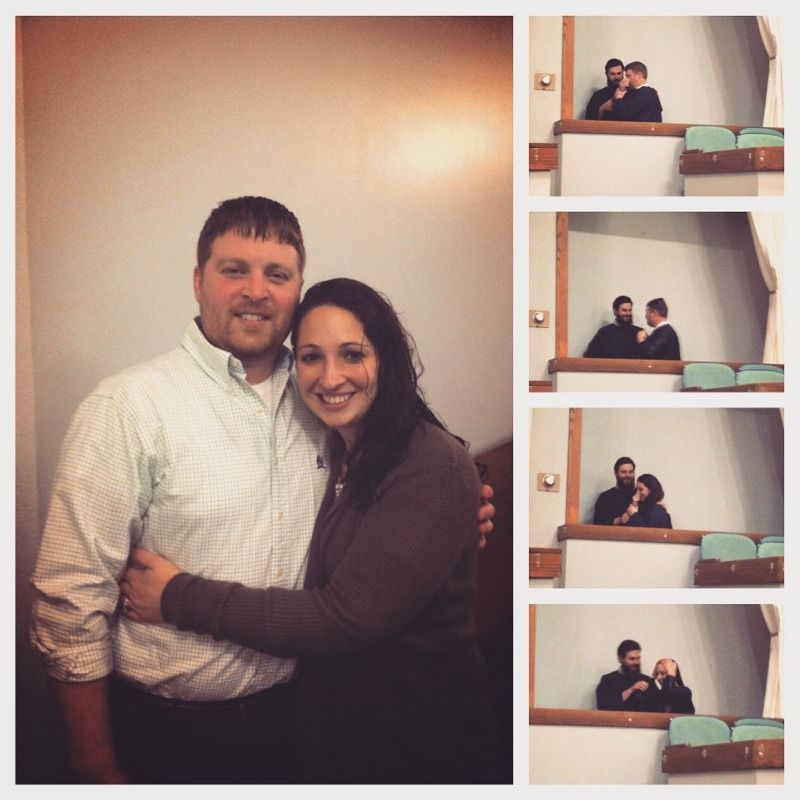 This girl is my inspiration. She was the one who brought me closer to God. Not only is she my best friend, but she is my spiritual leader. I wouldn't have wanted to do this without her.
We were so blessed to have our family near us, but we forgot to get a picture with everyone - probably because we were bombarded with hugs afterwards. :)
We came home for lunch and shared many laughs and stories.
We were surprised with the most beautiful flowers (as you can see, Jax, loves them too) and a couples devotional.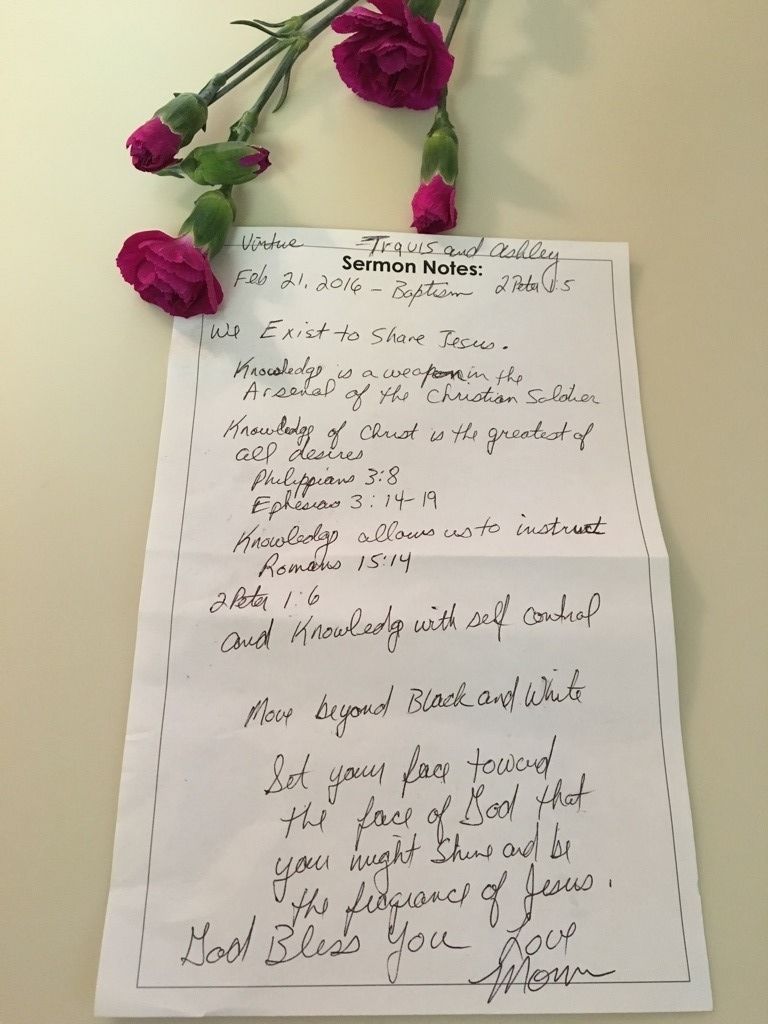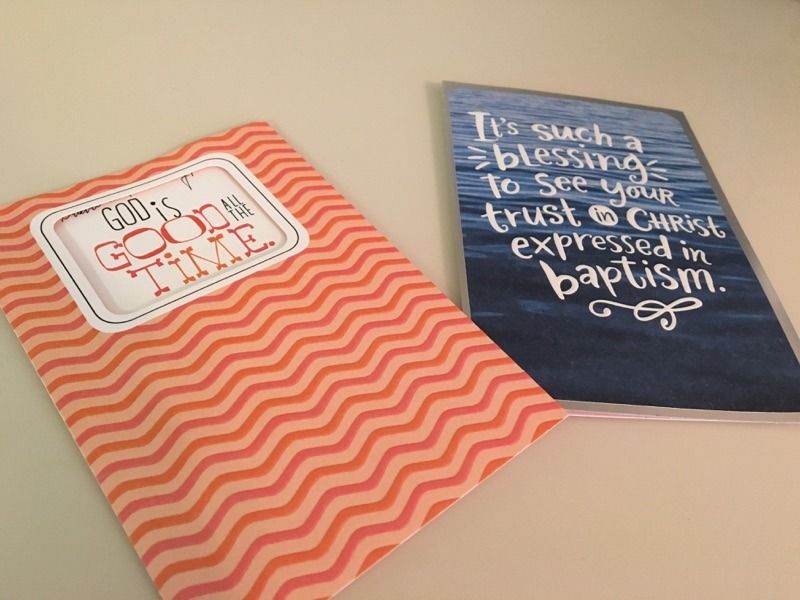 We couldn't have asked for a better day as we praised the Lord.
Galatians 3:27
for all of you who were baptized into Christ have clothed yourselves with Christ.
Below, is the song I especially requested for our baptism. It is one of my favorite songs of all times and brings tears to my eyes. So powerful.