Eating healthy is hard for me. I don't like chicken. I don't like green stuff.
My favorite is brownies with ice cream, cupcakes with lots of frosting, and freshly baked cookies. Those are the foods that if I ate them every day (which usually I do), I could never get sick of.
So what's a girl to do?
Sometimes you just have to get motivated.
And I'm hoping this time around something somehow will change.
So to get motivated, I need more than a salad and chicken.
I've been trying more things at the gym.
My favorite class is Pilates. At first you feel like you're not really doing much, but days afterwards, your core is still in pain.
There is another class that should be called, "extreme pain" that I am thinking of trying.
I run on the treadmill (which I have never done too much before).
I went to Burlington Coat Factory (one of my most favorite stores ever) and found some cute workout clothes, and a mat on clearance.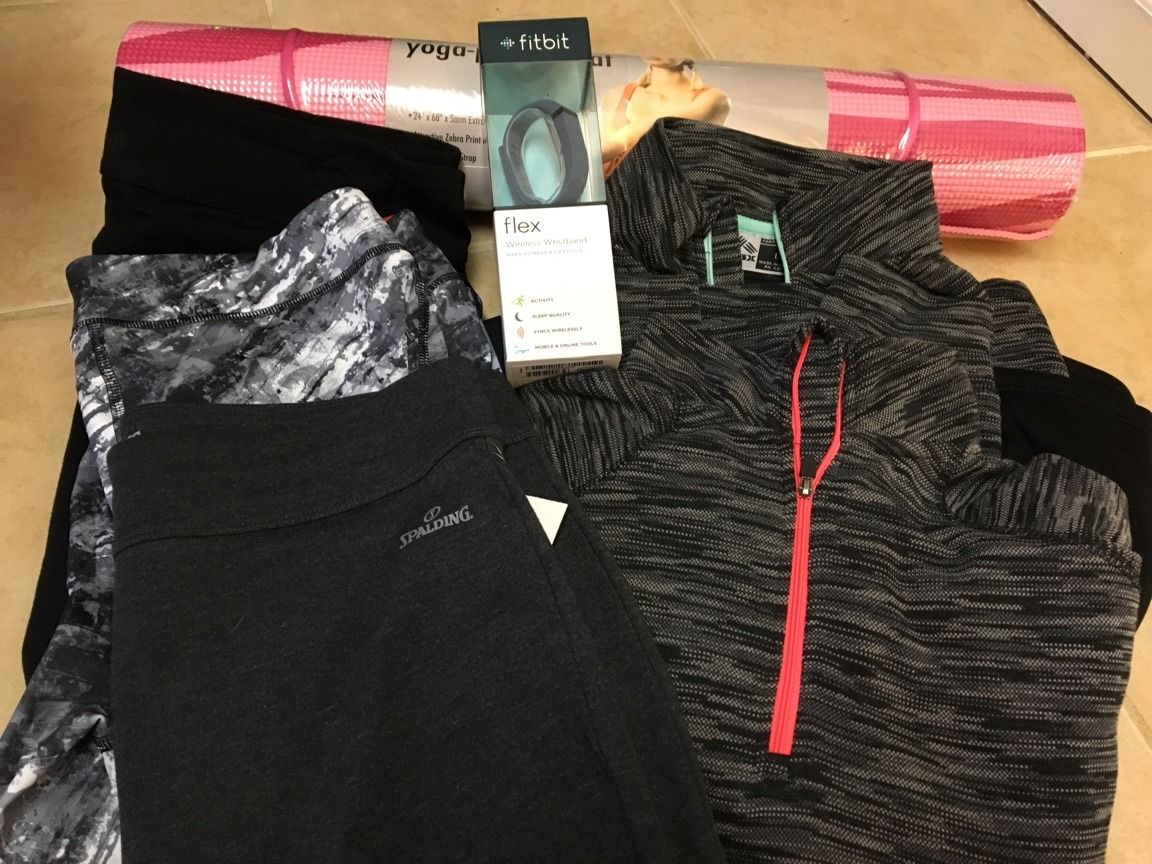 I've also wanted to see what the big deal was with the Fitbit. I've heard good reviews and bad. I scored this fitbit for $60 at Dick's Sporting Goods. My favorite thing is that it tracks your sleep. That is pretty darn sweet if you ask me!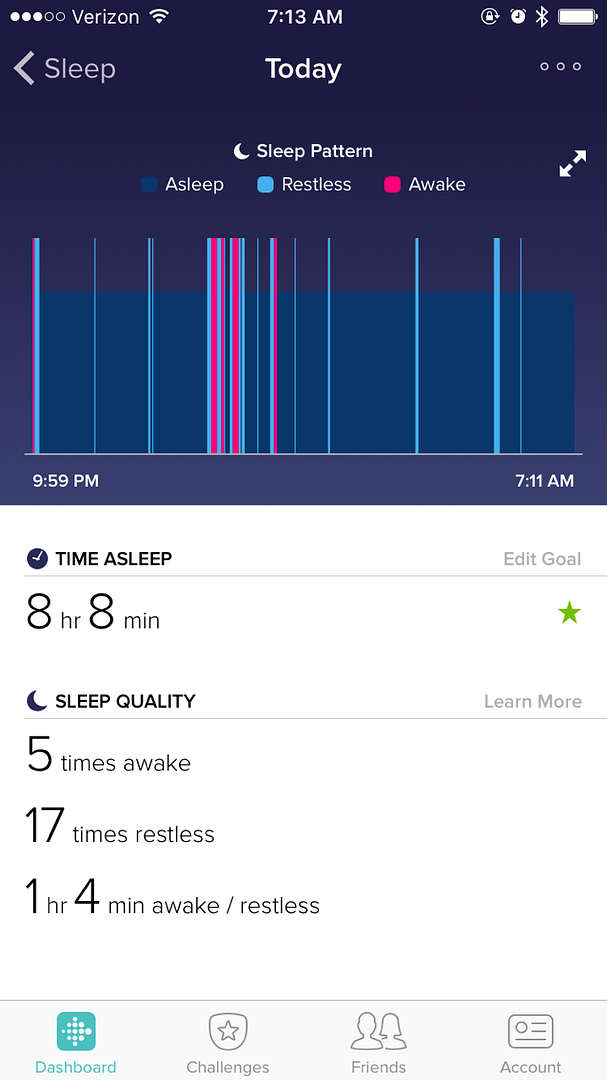 I've also decided I'm going to start using My Fitness Pal account more. But my first login, after months of not using it, was a brownie for breakfast. And although I saw how many calories one brownie had, I just didn't login the batch of brownies I ate afterwards. (At least I have a friend who gets it). Haha.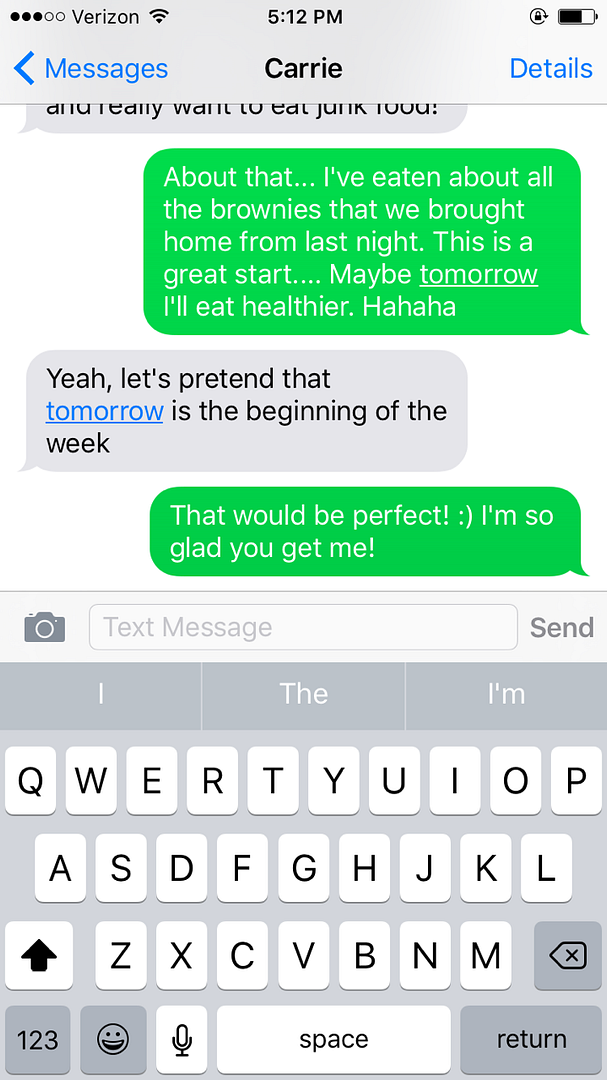 And after all of this, all I want is chocolate because I will probably be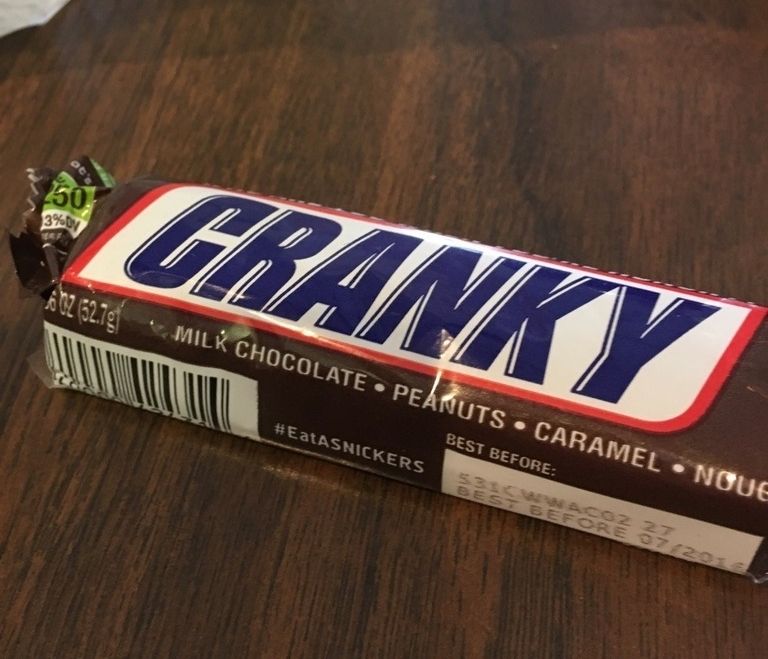 Lets see how this plays out. Wish me luck!