Yesterday morning looked like this:
This morning looks like this: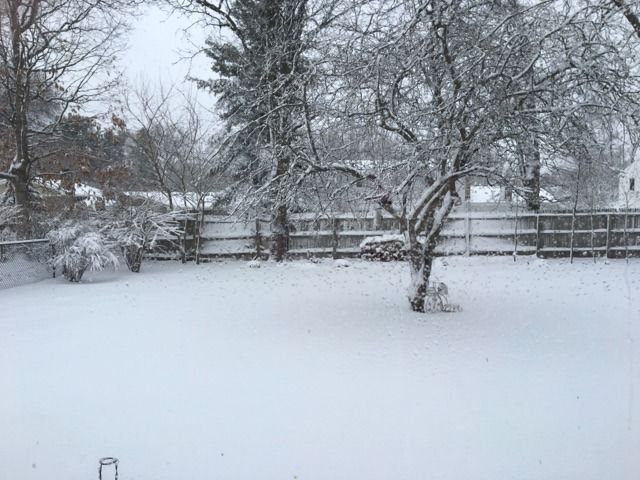 It's beautiful, but I am enjoying it from the inside until I have to do this:
But, I already promised the fur babies yesterday that a full day of cuddling was in order: I think they are okay with the idea.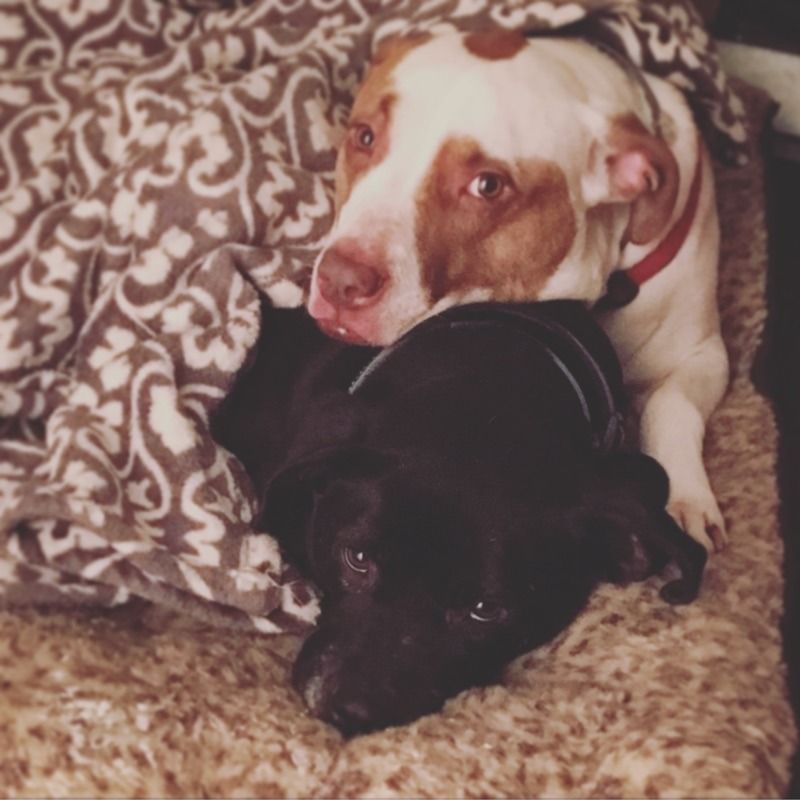 And Payson is happy to be chasing snow: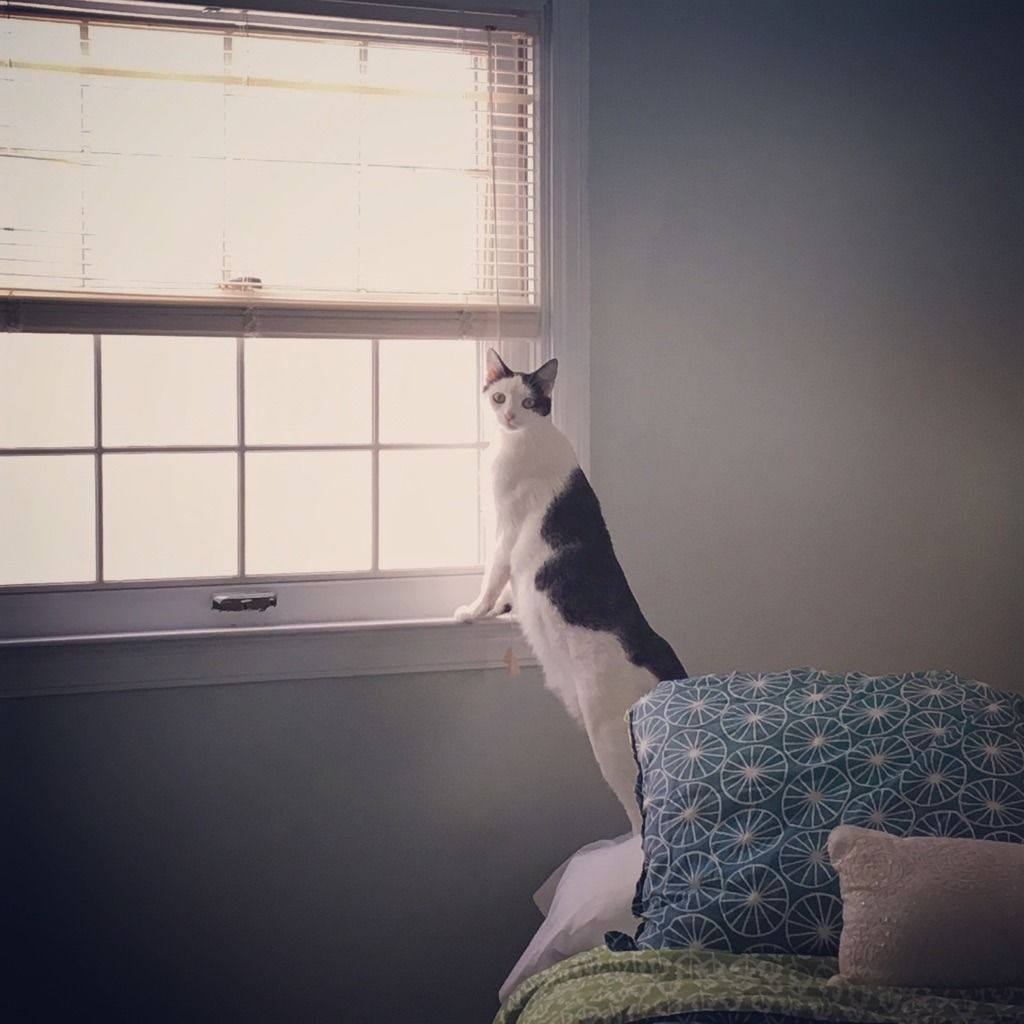 While, we watch Jax play with some hair ties:
Since moving back to the Midwest, we have been truly blessed. The winter has been fantastic! Since living in Arizona and Tennessee that we're not big winter people, so it has been really nice to have a light winter the year we moved back (because I am sure the other years won't be this nice again). What we need now is just Travis to come home and snuggle with us too.