I love BIG trees, and we are so thankful to have them in our backyard. Once my dad saw the trees in our backyard, he said, "You're going to take all these trees down." Thanks for the advice Dad, but I don't think I would want to do that. He was thinking about the leaves, something that I wasn't thinking of. I did clear our backyard a lot and trimmed so much down, but I wasn't prepared for the leaves that would fall off soon. At first, I thought they were cute little innocent leaves.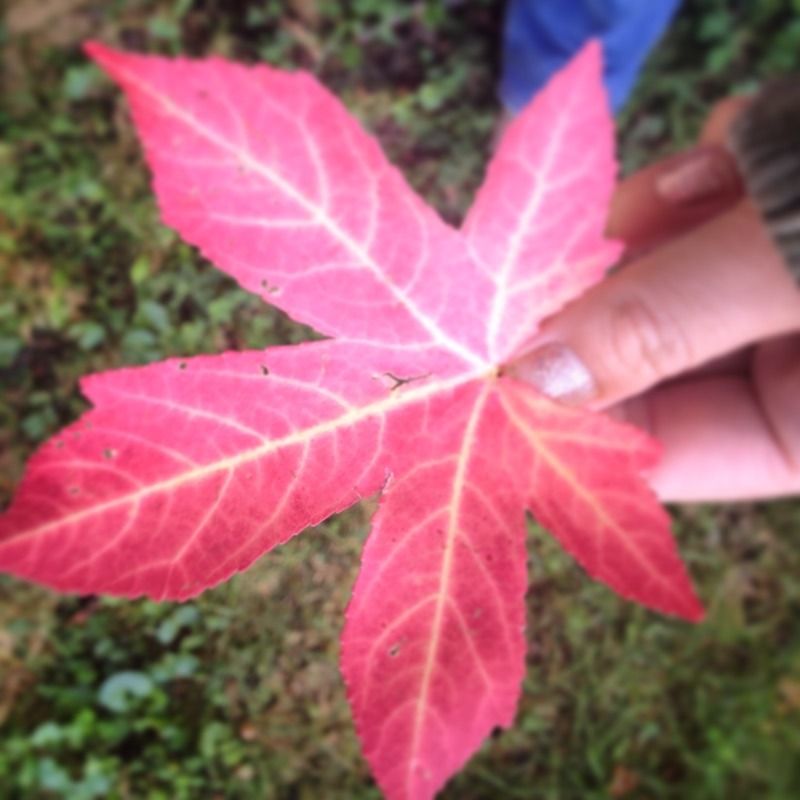 Then they magically multiplied. I can rake leaves all day long, take them to the front, and then hours later, it will look like no raking even took place.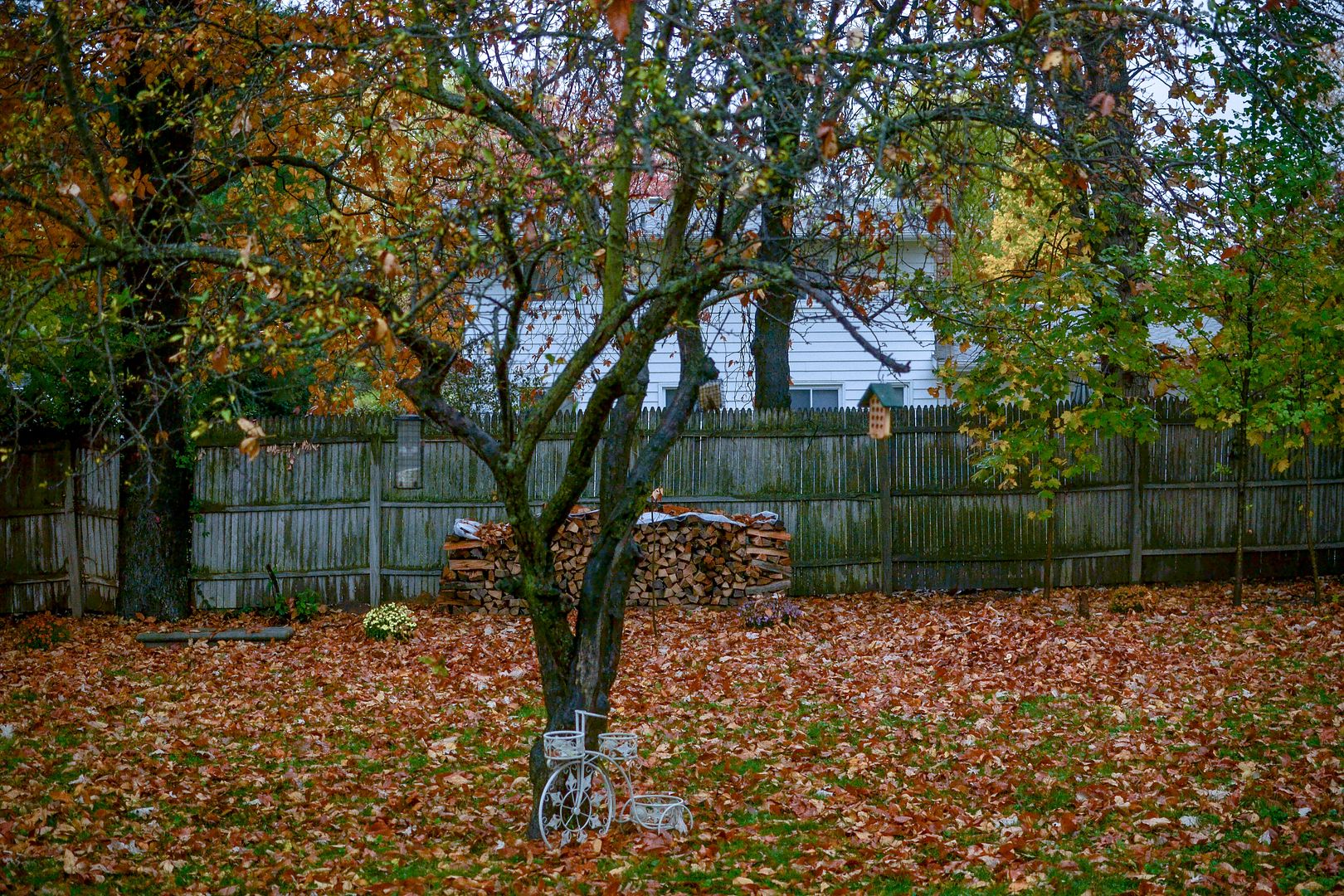 What??!! How is this even possible??!!! I don't even know. I'm pretty sure, I'm giving up.