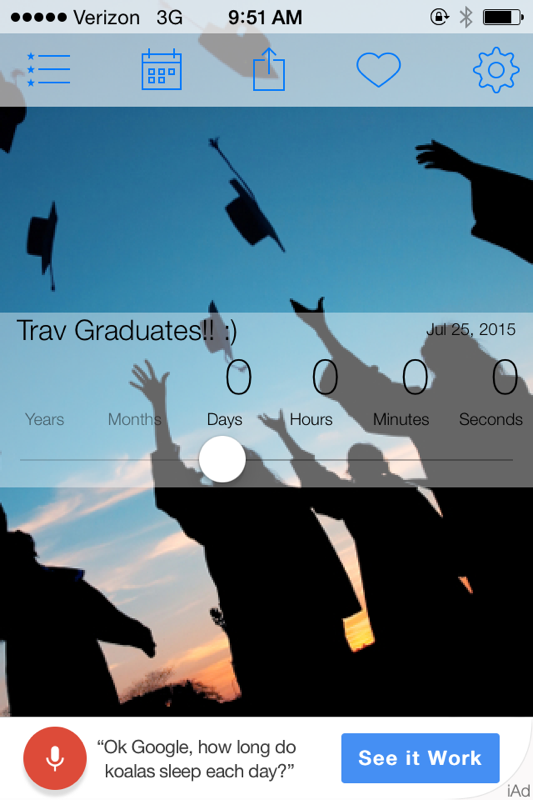 Do you know how long we have been waiting for this????!!!!!!!!!!!!!
A very LONG 31 months!!!
And it's FINALLY here!!!
We couldn't be happier!!
We've been very blessed by having family come in to celebrate this special event with us :) The day before Trav's big day, his school hosted a dinner for the graduates and their families.
Then the next day, what exactly what we were waiting for:
AHHHH!!!! We can't believe it!!!!!!!!!