Libby, Trav's cousin, is gosh darn beautiful. Inside and out... making her wedding was nothing short of being extremely beautiful. You could honestly FEEL the love between Libby and Jordan. Jordan cried as he was saying his vows to Libby, and I was a sap and cried right along with them.
*Photos taken from friends*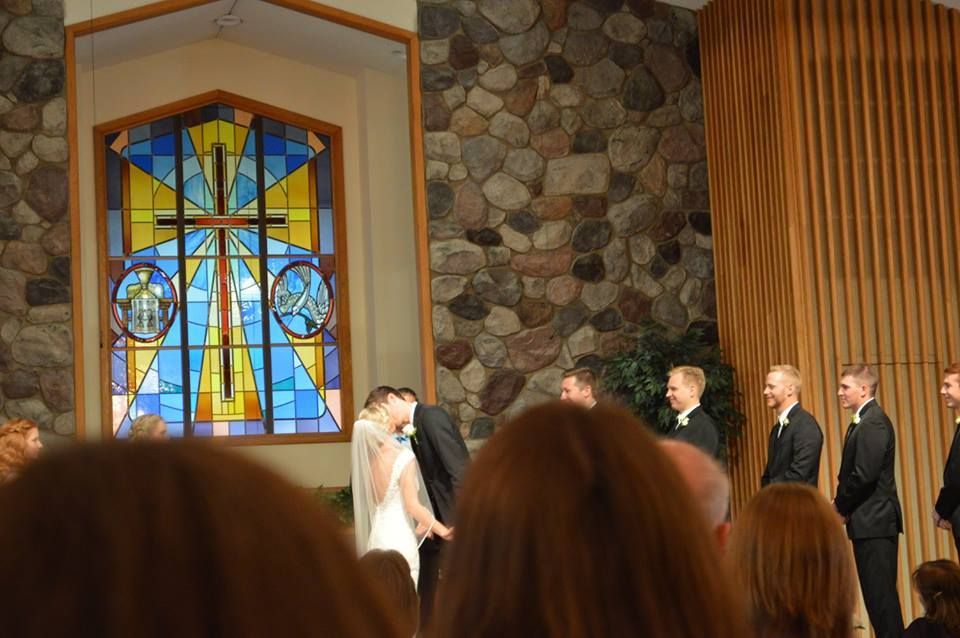 Libby always dreamed of having her cousins as her bridesmaids. They all looked stunning gorgeous... and they all have striking beautiful blue eyes. You can tell they are all related. When the wives of the guy cousins take a picture, we stick out like sore thumbs. Hahaha.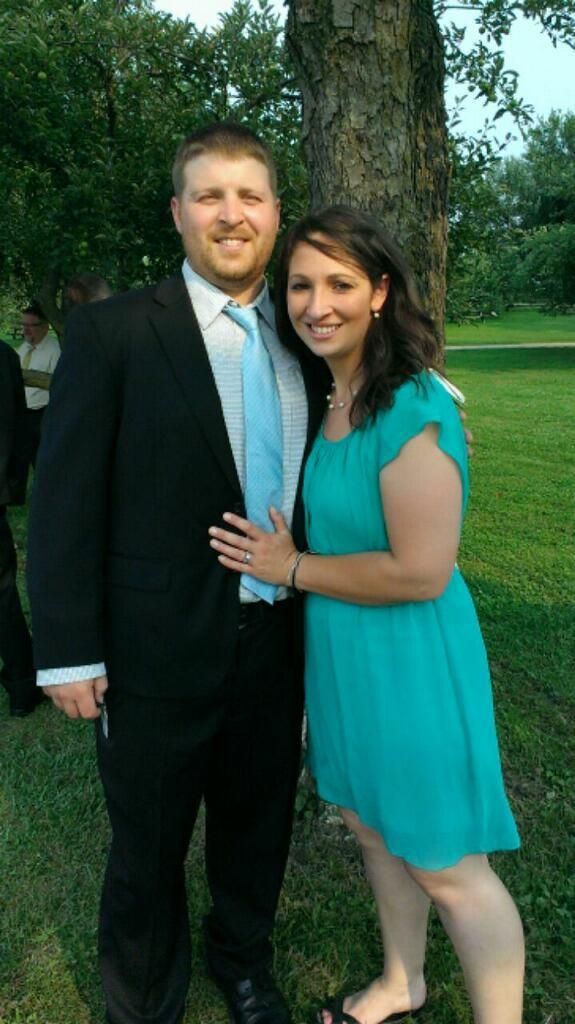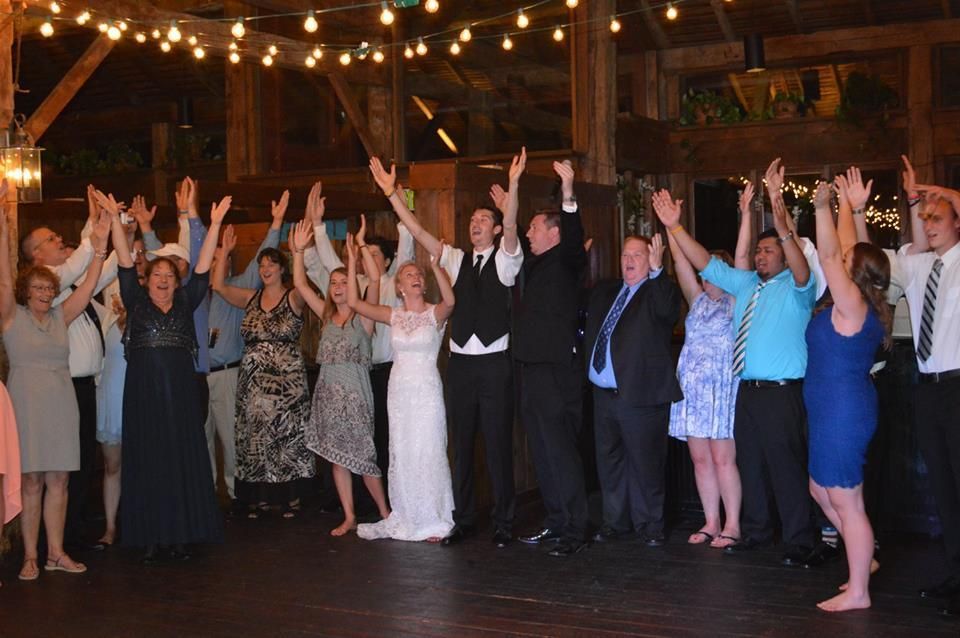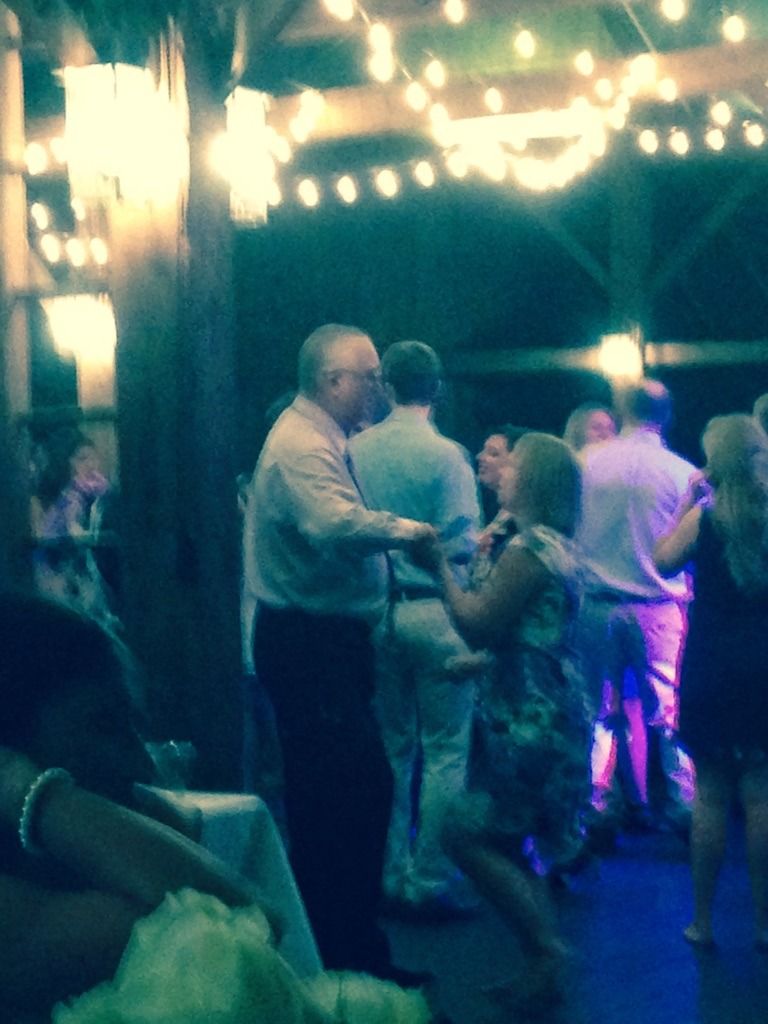 Their wedding day was perfect.