Scrolling though my Facebook feed, this particular picture caught my eye: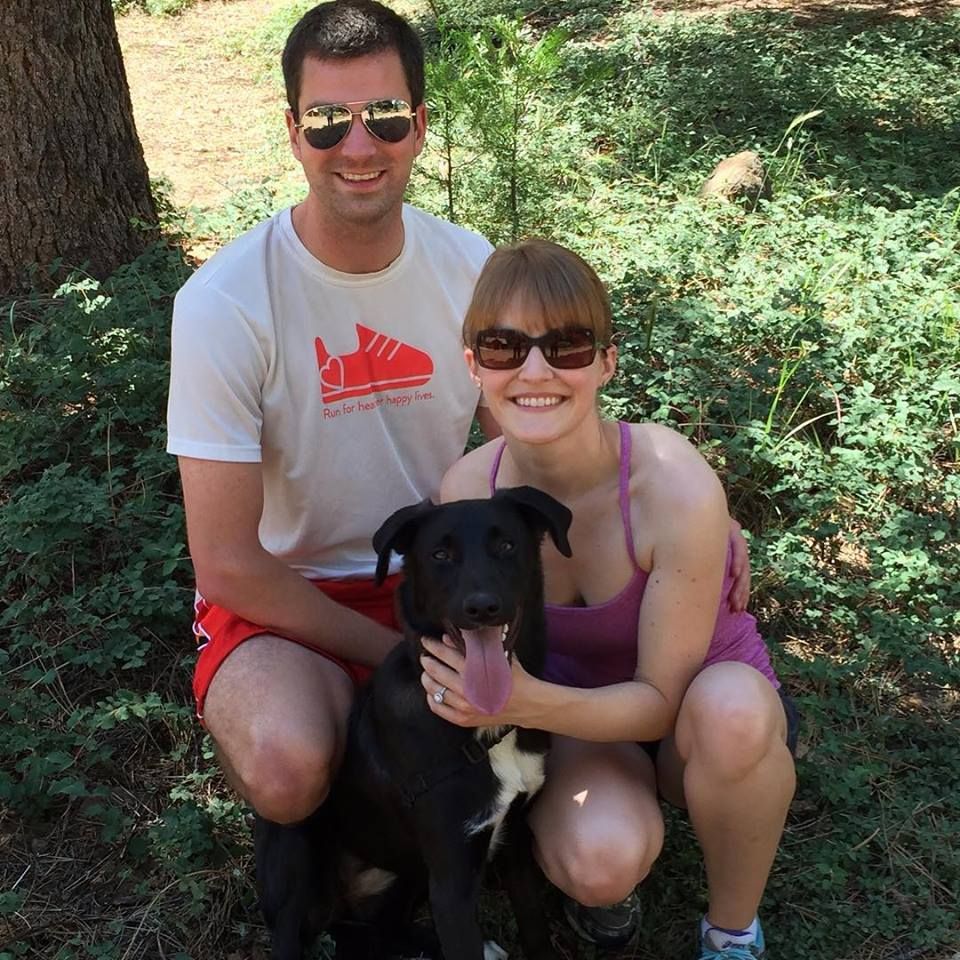 Travis was at work, so I texted him, letting him know that, "I think Dan is ENGAGED!"
"How do you know?"
"The ring on Emily's finger!"
Hahaha. And that is how we found out Trav's best friend is getting married!
*Update: Trav is the best man! :)