Nick and Lisa are now
MARRIED
!!!! :)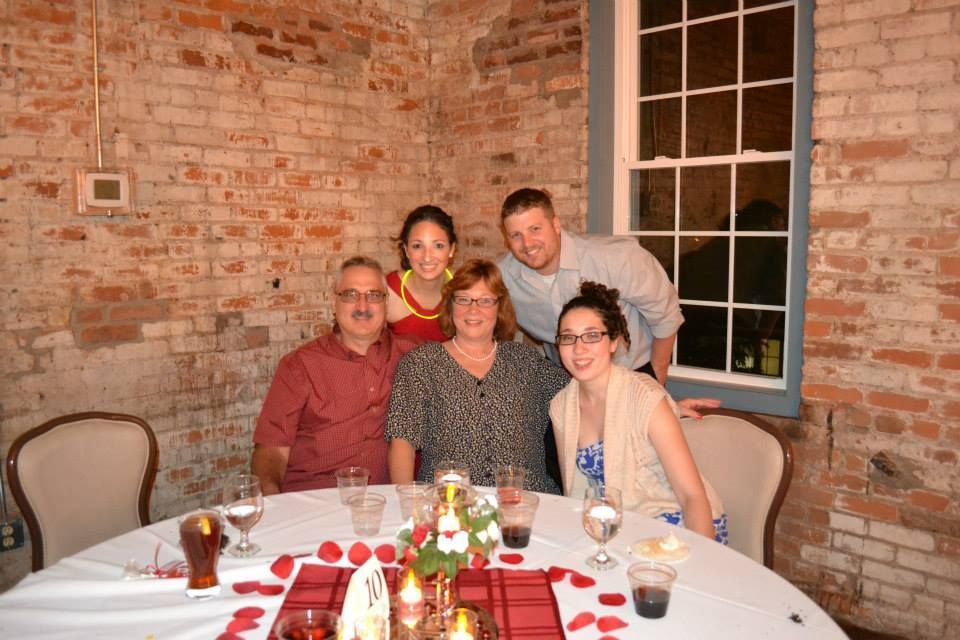 So one thing that they had which was so fun was a SELFIE booth (I mean, we've been learning to use the selfie sticks for the last couple of weeks). It was so much fun!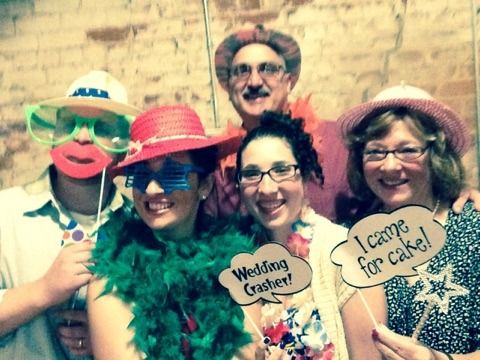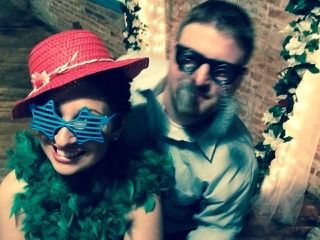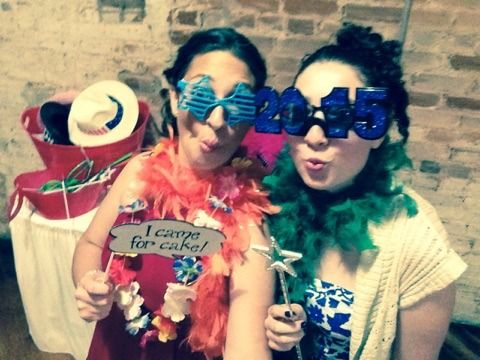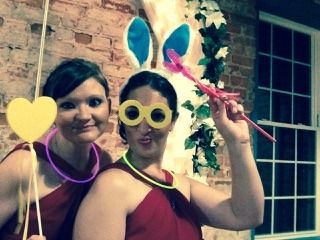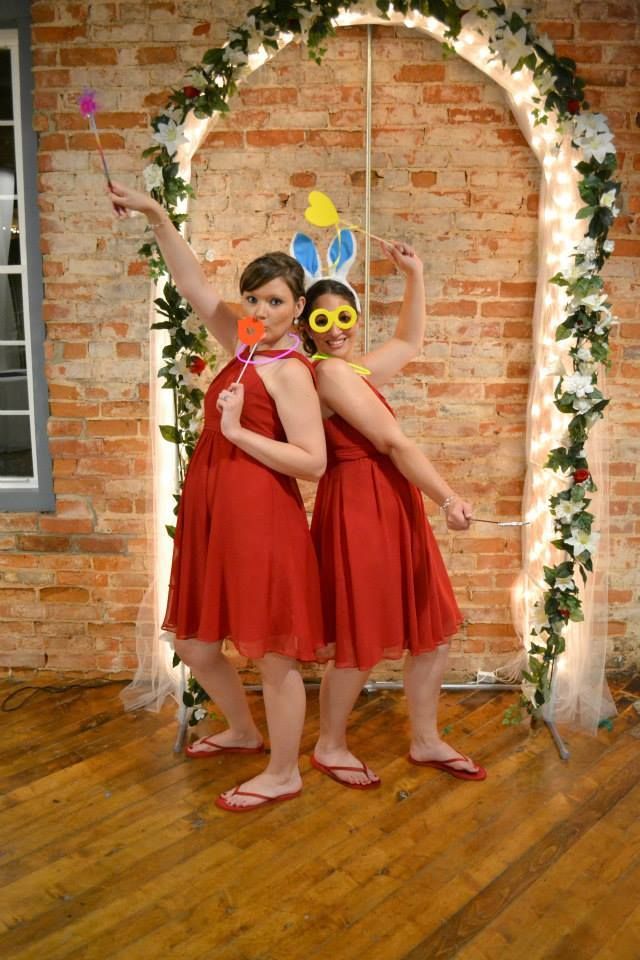 One thing I was so excited to get over, was the speech. I hate public speaking and hate talking in front of people, so I totally just looked down at my paper the entire time, haha:
My dearest Lisa,
Where has the time gone? It seems like just the other day when we were in third grade wearing our sandals with the white socks, passing notes back and forth, talking about silly teenage stuff, dressing up in prom dresses, and dreaming about our wedding days.
I've heard the quote said, "Best friends are the people in life that make you laugh a little louder, smile a little brighter, and make life a little better" That quote describes our friendship perfectly. God has truly blessed me with having a best friend like you, and I don't know what I would do without you. You are truly one of the best people in my life. I can count on you through anything. After all, nothing has really changed that day since I met you in Mr. Peterson's class. You are still the same girl that can light up a room just by being in it. Your smile is contagious, because everyone can see your beautiful personality shining through.
Ever since you and Nick started talking, your smile becomes even brighter when he is around. Nick simply adores you.
Today, is the day that you get married. Marriage is a beautiful thing. Sometimes it can be difficult, but in those times, you guys need to remember that you are in this thing together, through thick and thin and that you wouldn't want to do this marriage thing with anyone else. Remember to cherish those little moments, make each other laugh on a daily basis, encourage each other, continue to go on new adventures, and continue to be thankful towards each other always.
I also hope today that you feel your daddy's presence near. I know you really wanted your dad to physically meet Nick, but instead, I think your daddy did something else for you. I think he helped align the stars just right to help you and Nick meet. Your daddy is beaming with happiness today as he watches every step that you take. And he couldn't be more proud of the lady you became.
Lisa and Nick, I wish you a marriage more beautiful than your wedding day. For a lifetime of happiness with love and joy, surrounded by family and friends. And a happily ever after.