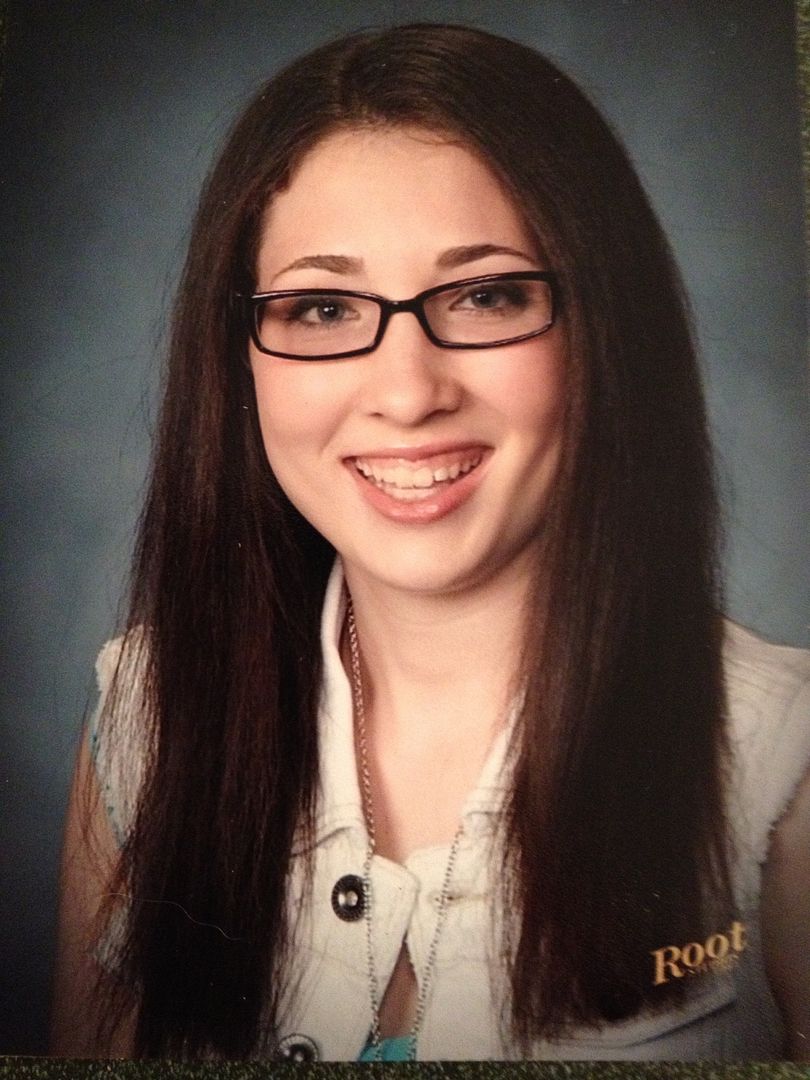 This girl has worked so hard her entire life, and finally gotten one of the most rewarding things in life: She GRADUATED! :) I couldn't be more proud.

Not too long ago, she was beginning to get on the school bus (it felt like just a couple years ago). Now she will be on to bigger and better things and will accomplish so much more in her life!

She is the most wonderful person I know and she deserves all the happiness in the world.

I love you Brit. Congrats little sis!
"The future belongs to those who believe
in the beauty of their dreams"
Eleanor Roosevelt