Travis always has great ideas. One day he mentioned about going for a drive with no intention of where to go. We jumped into the car with the fur babies and decided to take advantage of a beautiful day. We had no idea where we wanted to go; Trav just kept driving.

Travis saw a little area of water, so he stopped and we got out and started exploring. We found this little area of sand and let the dogs loose (well except for Gracie).
Tatum and Trig were so excited; you could just see it in their faces. They played (even Tatum got in the water!) and Trig was even more excited once daddy started throwing a stick for Trig to fetch.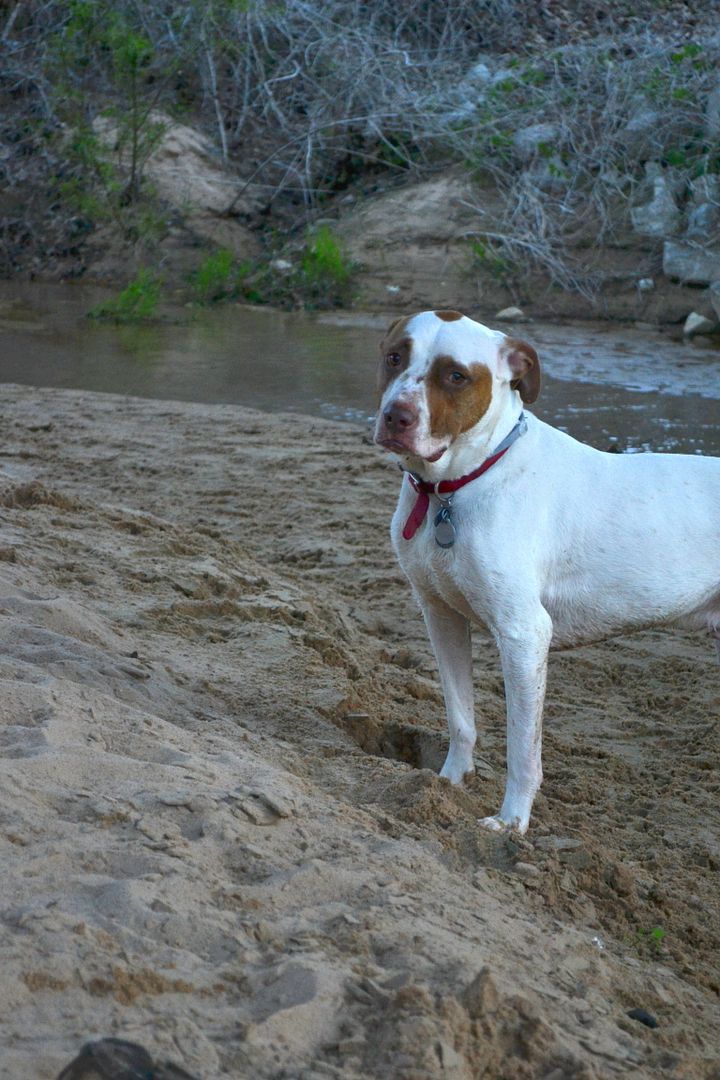 They were in heaven. Even Gracie seemed to relax at the end of the trip. She had fun watching the boys. Maybe one day she'll join in without being so scared of a new area.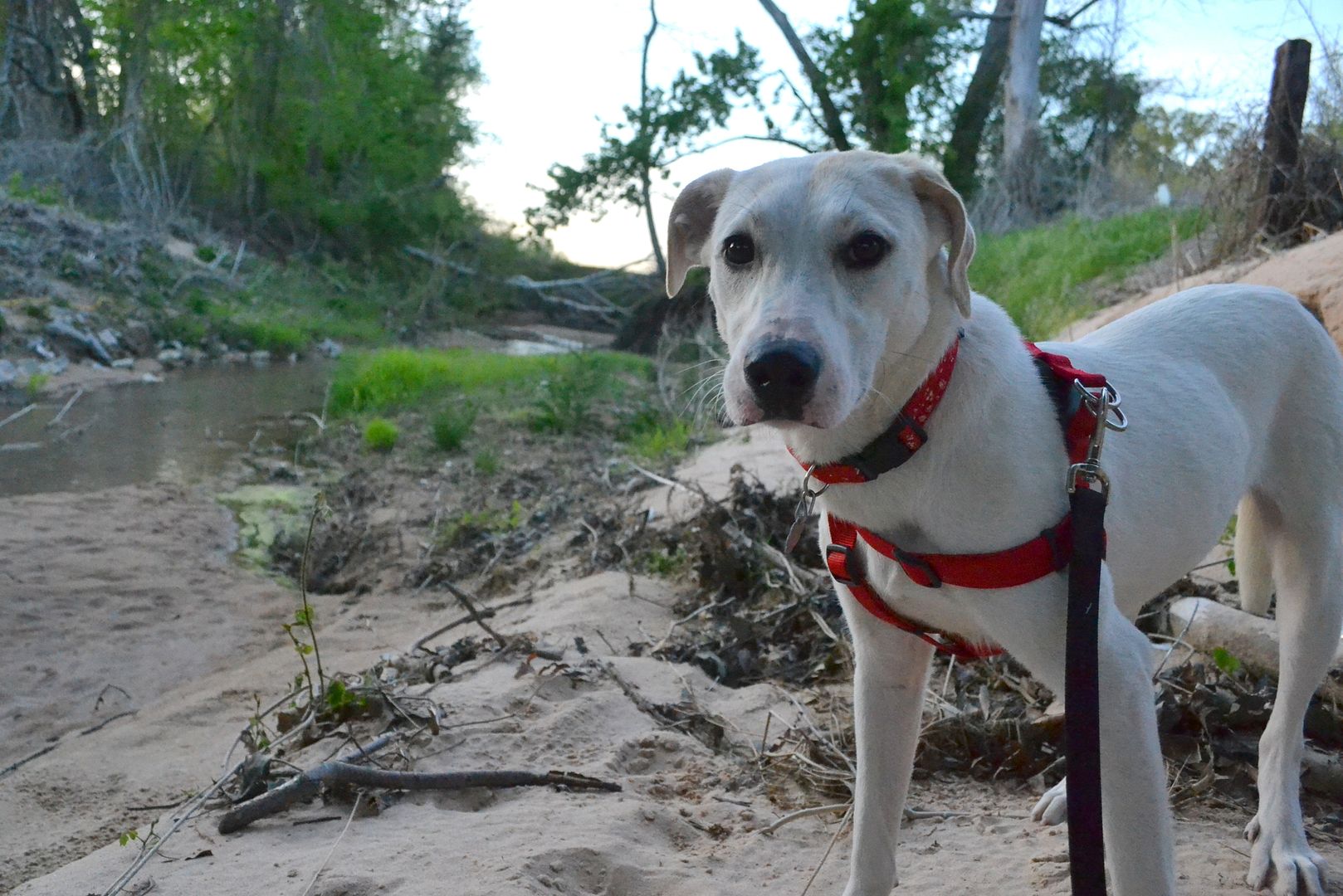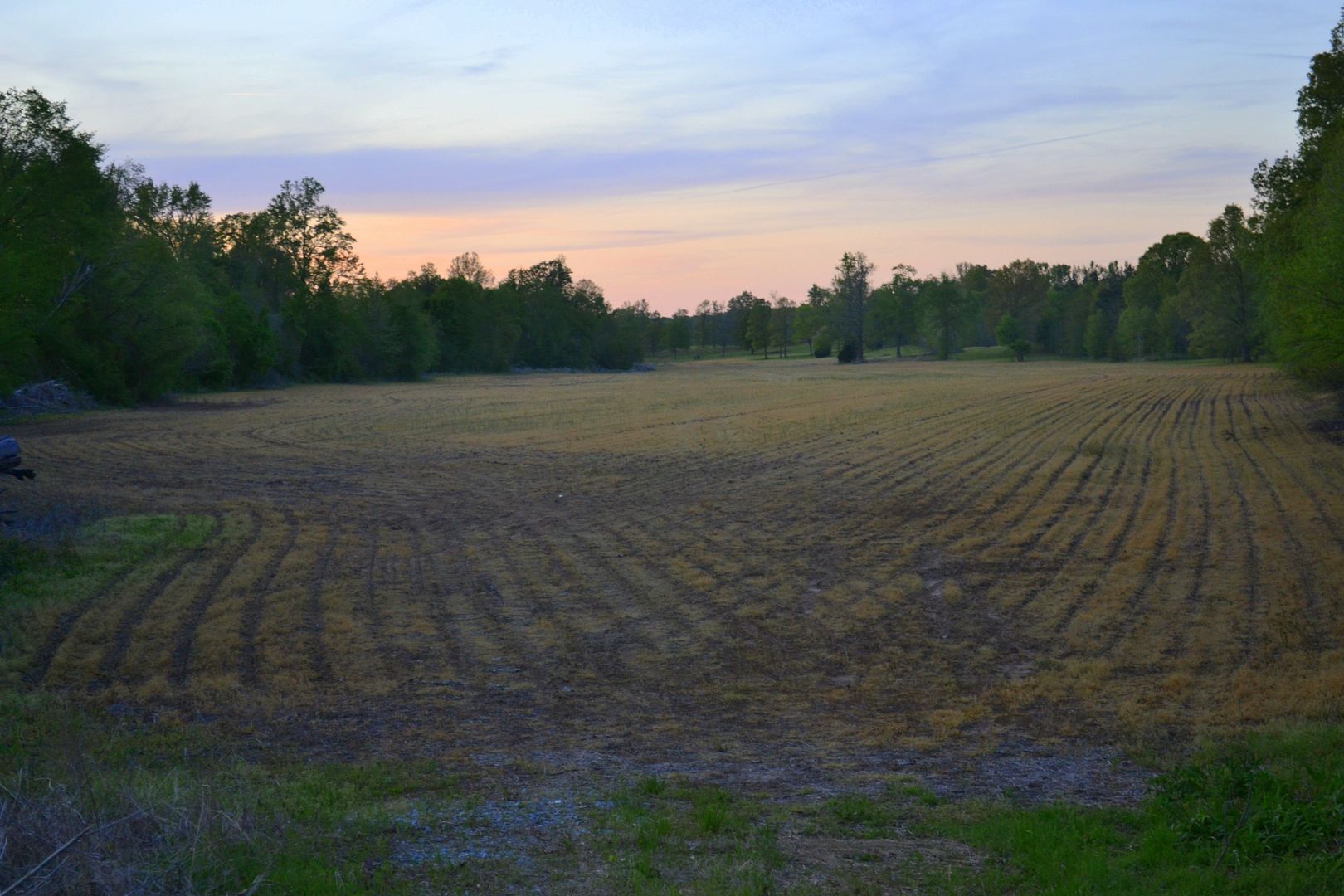 Times like these are what I love the most.