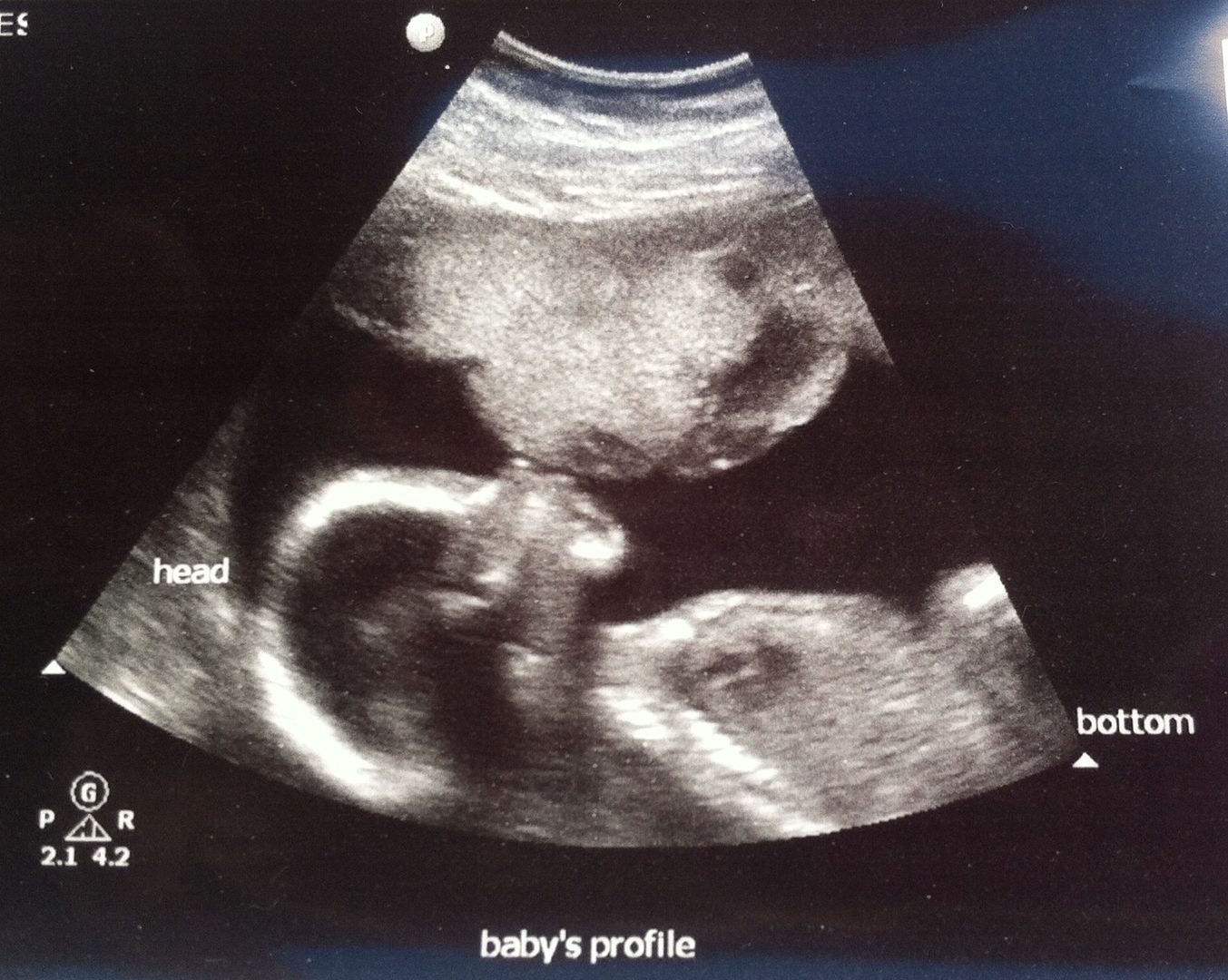 Babies are a true gift from God. On April 7th that my best friend, Kate, and her husband, found out that they are expecting a little GIRL!

They are going to make truly wonderful parents. This baby will be so blessed.

I can't wait to meet my little "niece" and spoil her! She is so beautiful. Can't wait to kiss those sweet little cheeks!
"Before I formed you in the womb I knew you,
before you were born I set you apart."
Jeremiah 1:5