The most incredible man I know turned 27.
We celebrated with his favorite: Dairy Queen cake. Trig was excited that everyone was singing happy birthday and he wanted to join in on the fun (even bringing Pinky along as well).
Tatum only wanted some of the cake.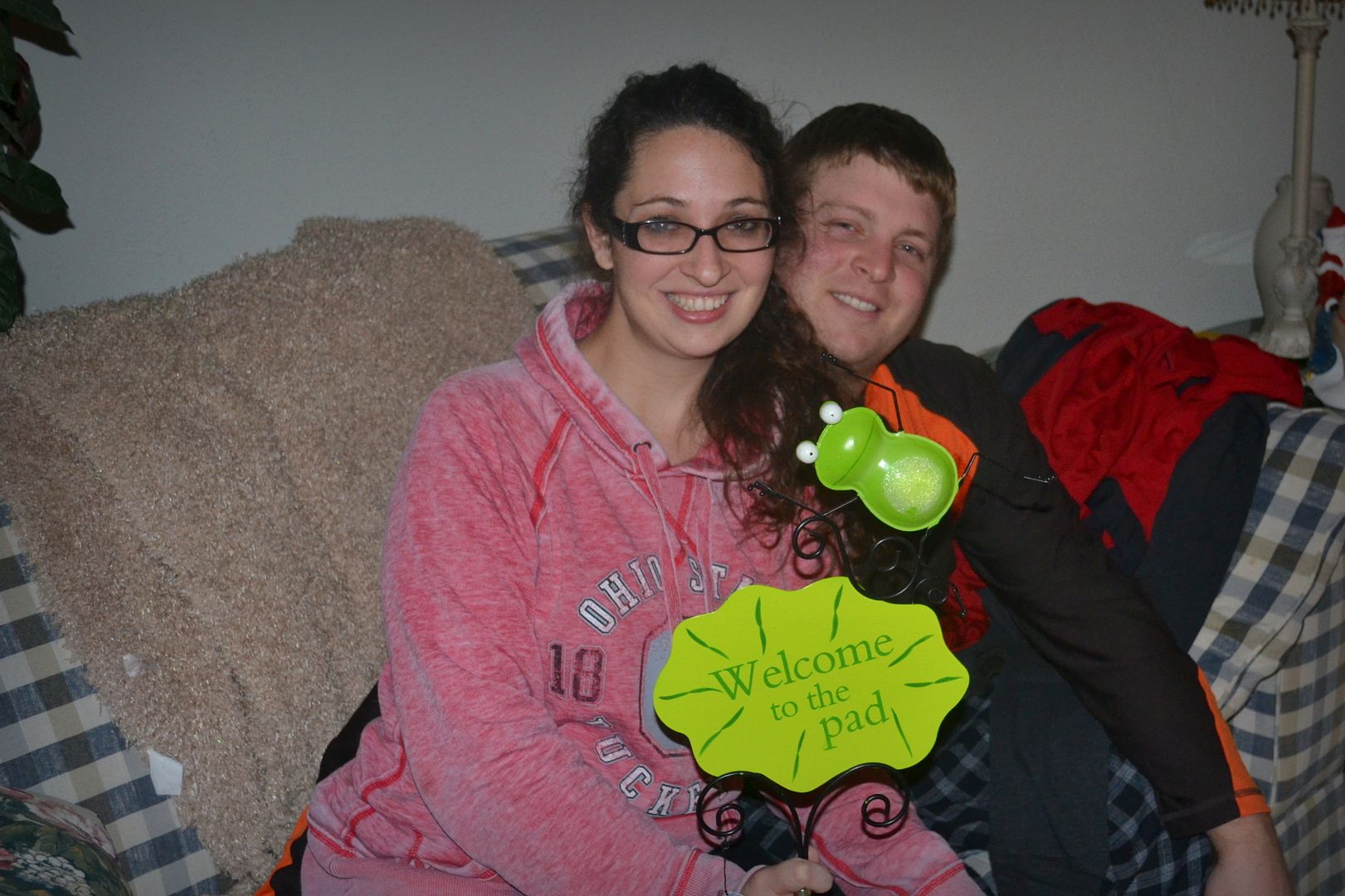 My parents came over too, bringing over a gift from my aunt Meg that got delivered after Christmas. We can't wait to put the sign in our backyard when it comes Spring.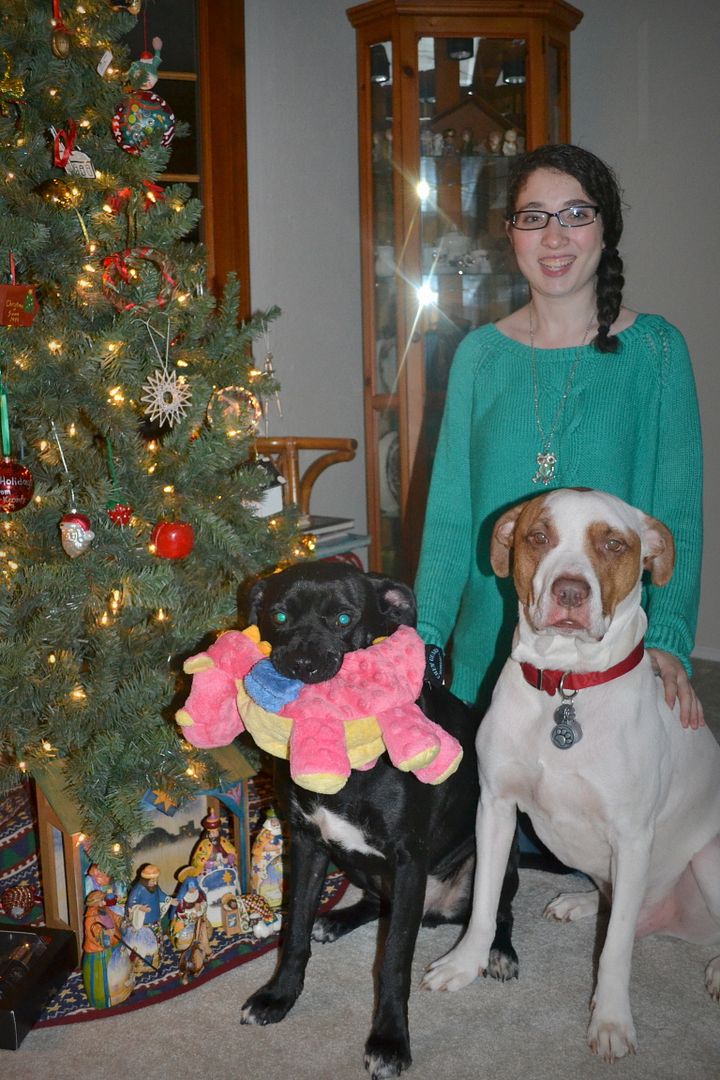 Brittany started putting makeup on this after everyone said how pretty and grown up she looked. Brittany has never really been interested in makeup, but it's a better start now than never. And as she is putting makeup on, I'm not wearing as much. I guess that's what happens when you're married. LOL.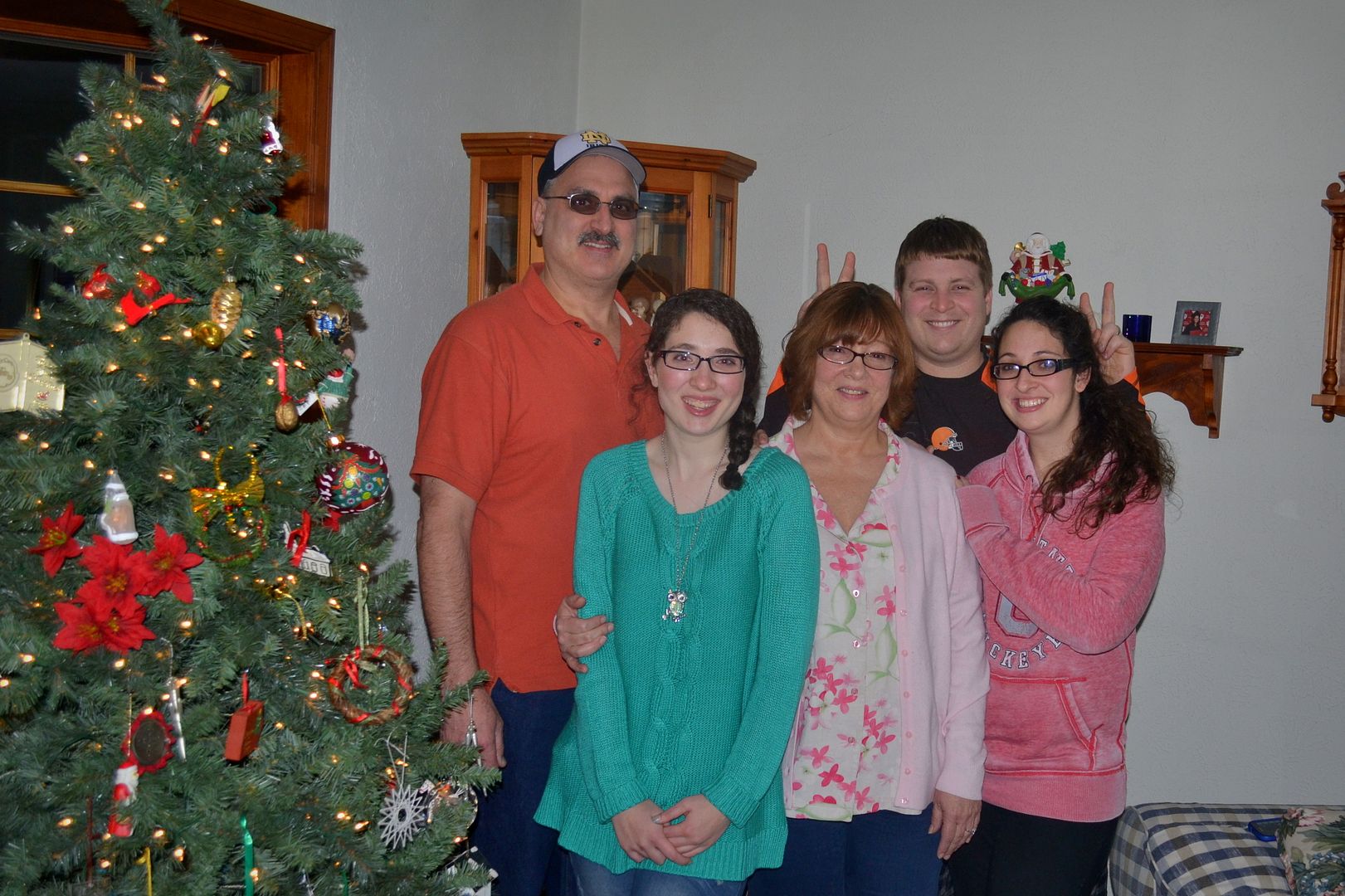 Told you we had to make up for family pictures. And yes, that's my husband, giving us bunny ears.
He always finds a way to make me smile.
Happy birthday my King. I love you.