We really wanted to take our friend, Dan, to a placed called Pinson Mounds, an old Indian burial site, but we weren't able to due to the uncooperative weather (darn you rainy weather). When Trav's mom came down to visit us, we decided this would be the perfect place to explore since we've been aching to go ever since we've heard about it.
Pinson Mounds also includes some awesome hiking trails that will make you sweat your butt off (at least it did last year), but it so worth it.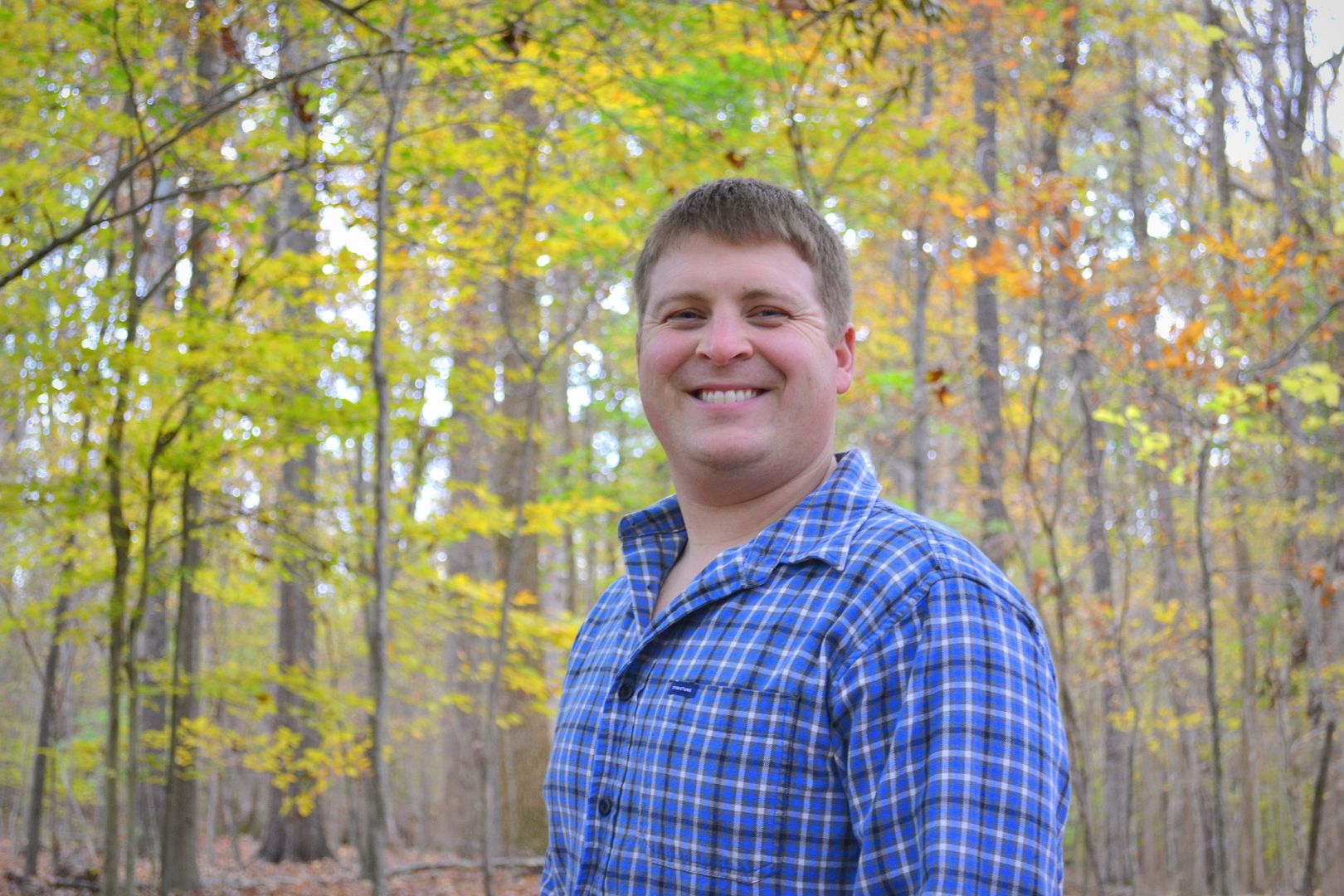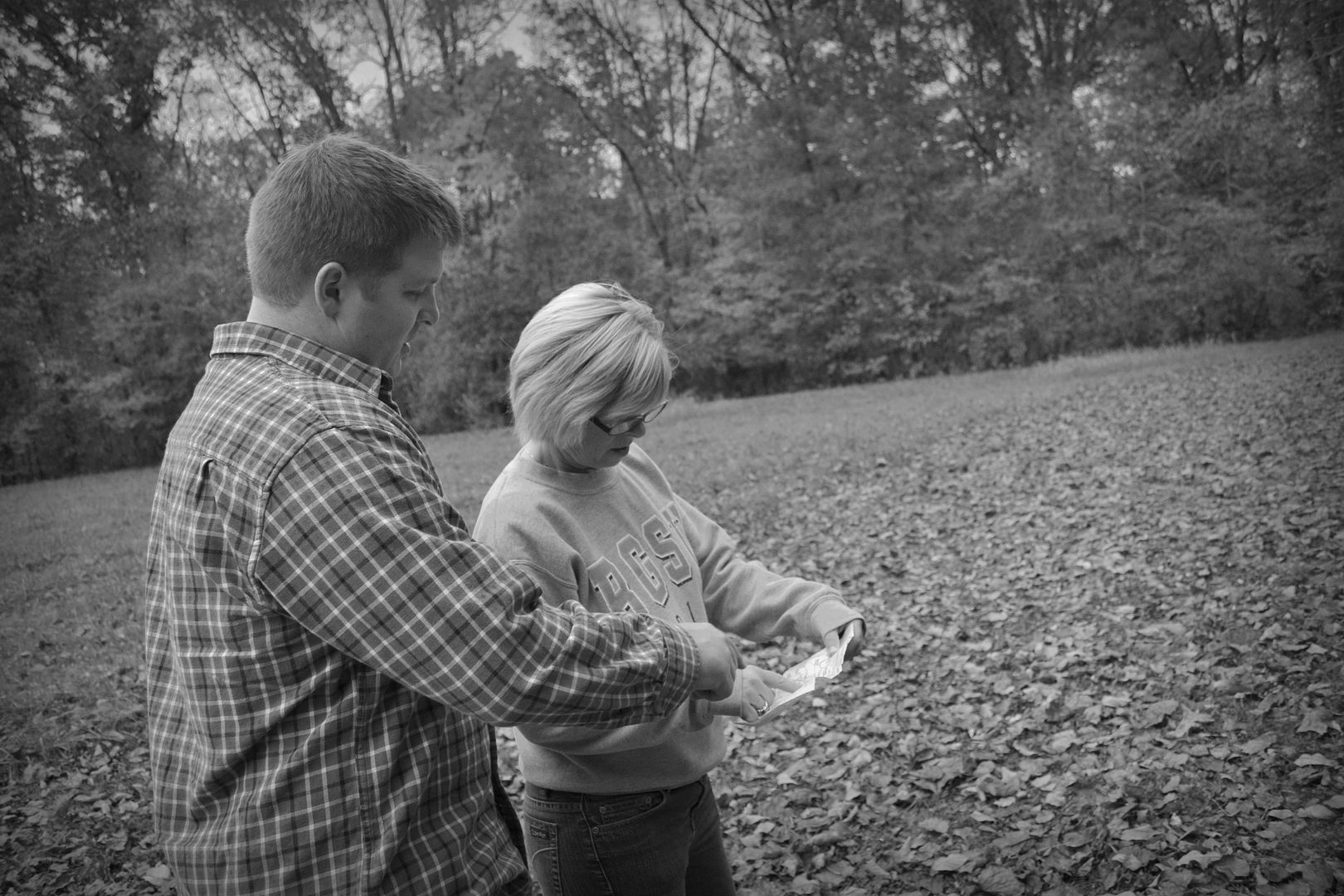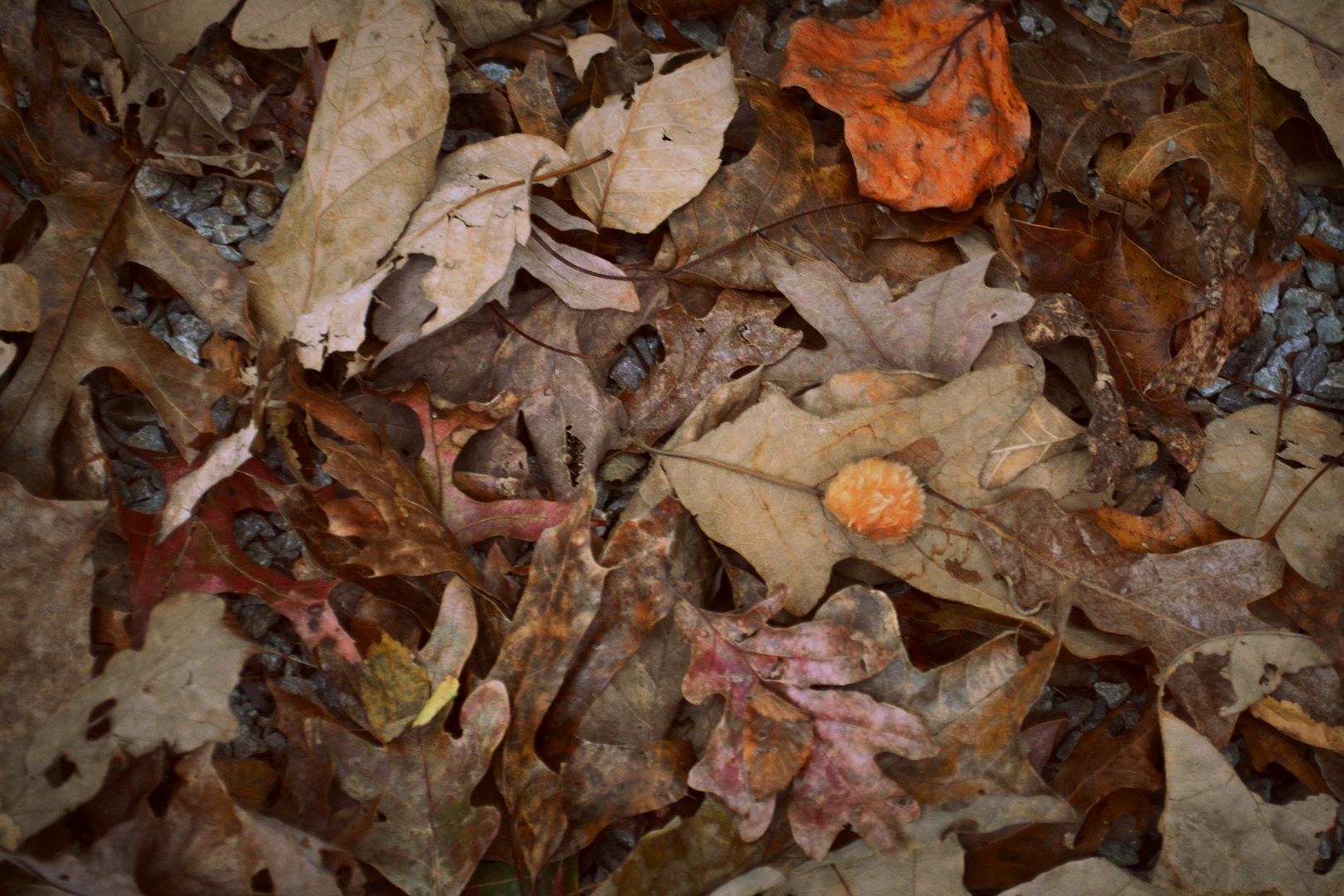 It is one of the most beautiful places I've ever seen, and so rich in color (at least during the fall). Not only was Pinson Mounds beautiful, it was so peaceful.
I can't wait to go again this fall.