On October 13, 2013, we celebrated our one year wedding anniversary together. Even though we couldn't do much because Travis had to study for school, I at least wanted some pictures together because we had to celebrate this milestone - after all, they say the first year is the hardest.

And I'm not going to lie. It has been difficult. Since January 2, Trav started his Masters program, which meant, we didn't get to see each other much. Then the clinicals began, which still meant, I didn't get to see him as much. Many couples struggle with living together for the first year (but because we lived together prior - we already did that and checked that off of our list), but we struggled just being able to see each other. And as I right this now in Feb. 2014, we are still struggling with the same problem. I don't think it will get much better until Trav graduates in 2015.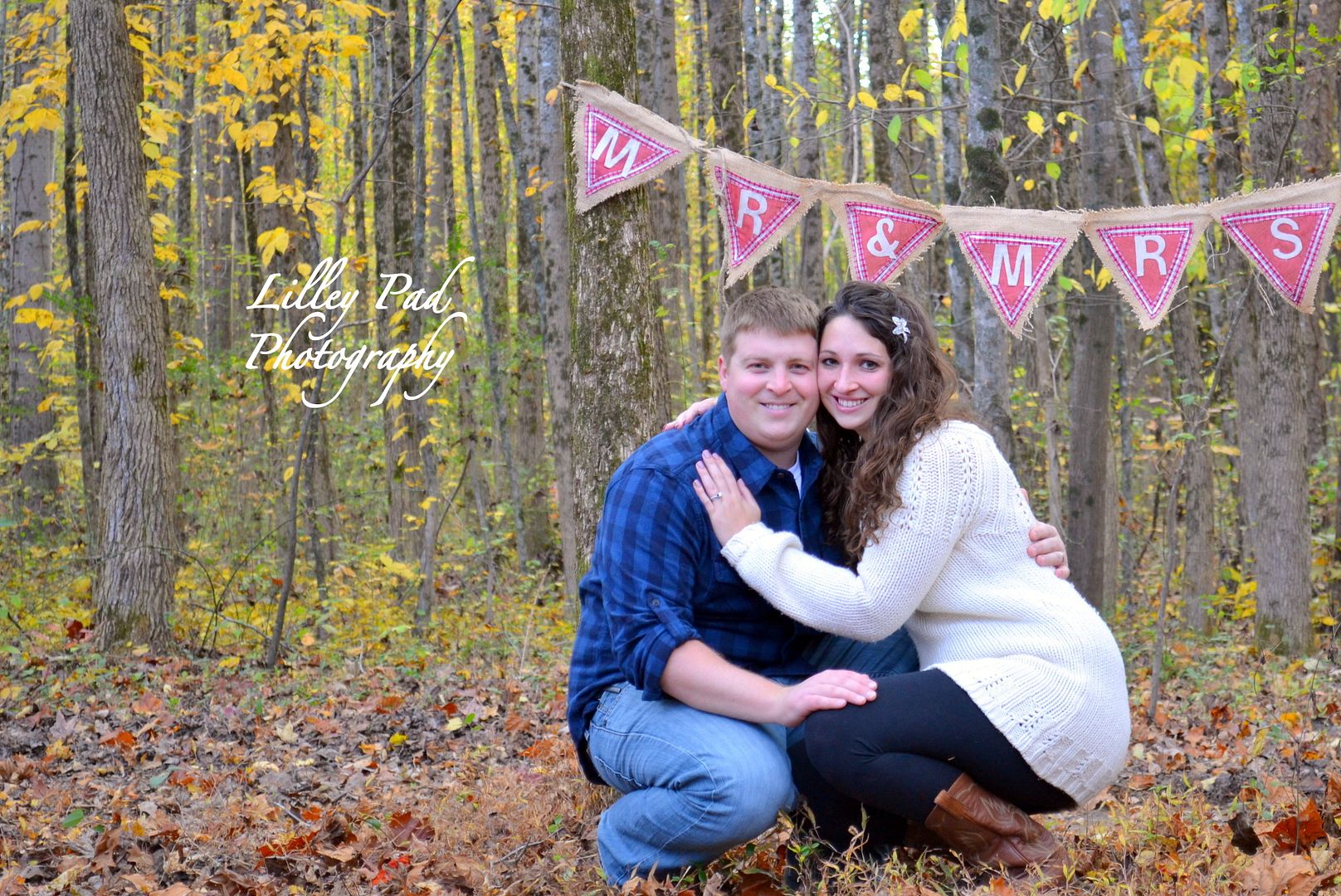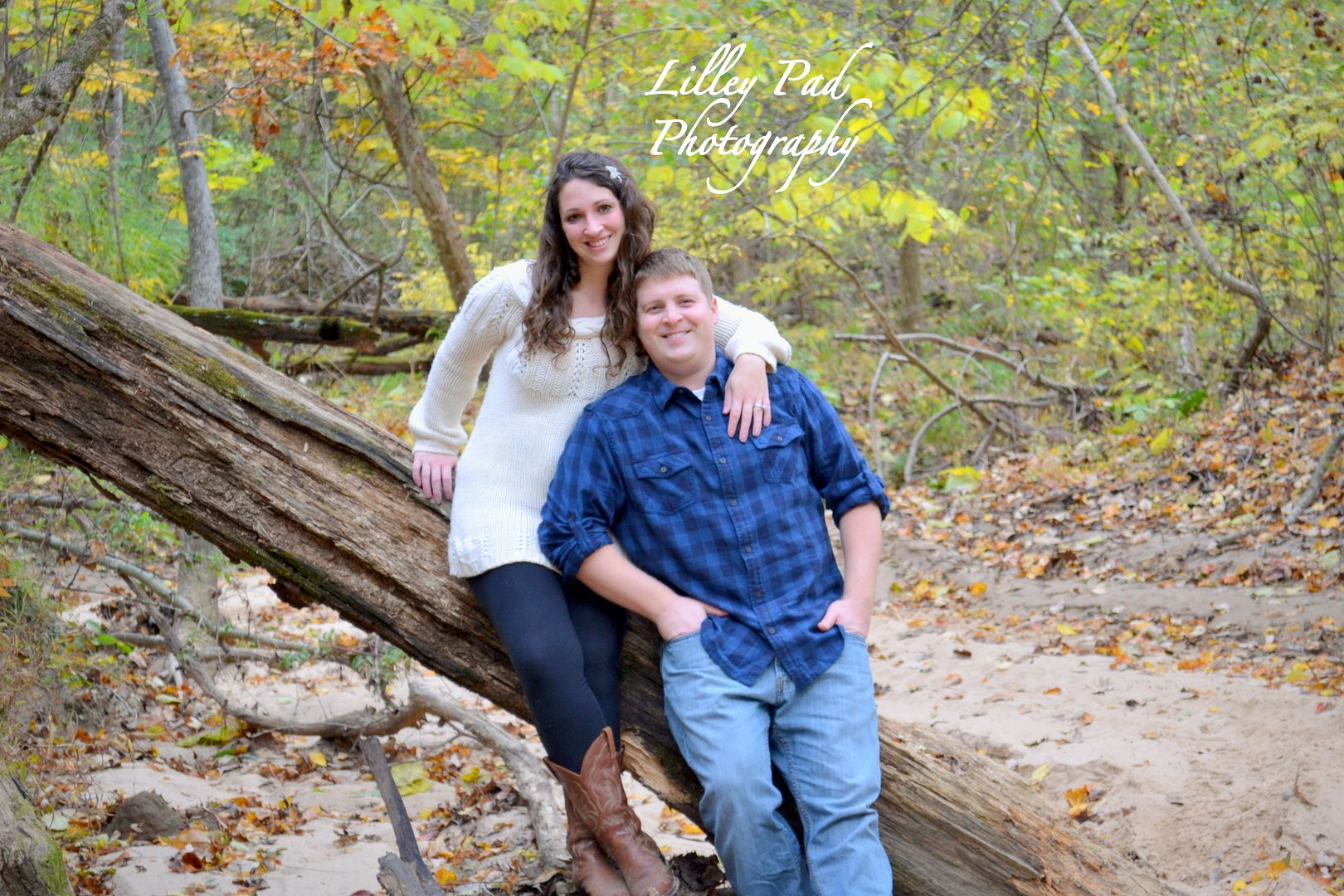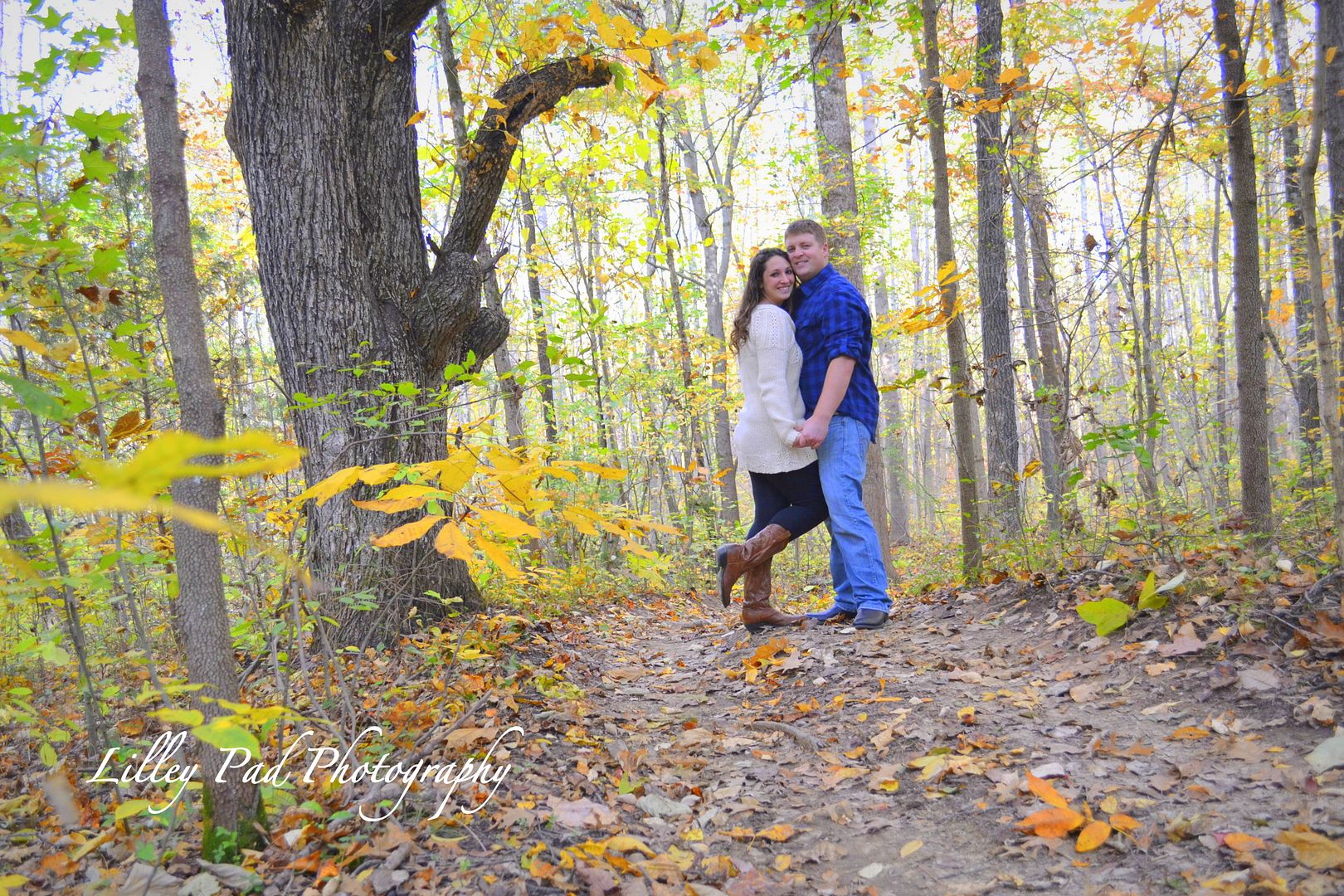 I have learned that I love this man more each day (especially when you don't think it is possible). There are just not enough words to describe what an incredible person he is and what a huge heart for not only me, but family, friends, and strangers he has. When he loves, he loves with his whole heart.

I just don't know what I would do without him.

Happy (belated) one year anniversary babe. I love you to the moon and back.