I know, you guys are probably like "Why are you visiting a cemetery?"
In July 2013, Trav didn't have a lot of spare time and we wanted to explore something that had to do with history that wasn't going to be a far drive. We decided to visit a local history marker: Battle of Salem Cemetery which was pretty close. Tennessee is known for some of it's civil war markers. This means we should take advantage of seeing some of these places while we're here.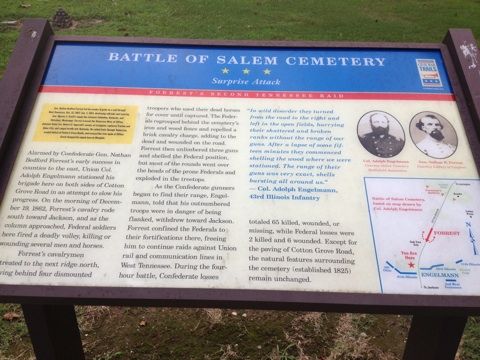 From my understanding, during the civil war period, there were not a lot of cleared out places for a war to occur. So, for this particular battlefield, they attacked in a cemetery. Which I think it is kind of disrespectful, but, I didn't live at that time period, and if you get attacked, well, you have to do what you have to do.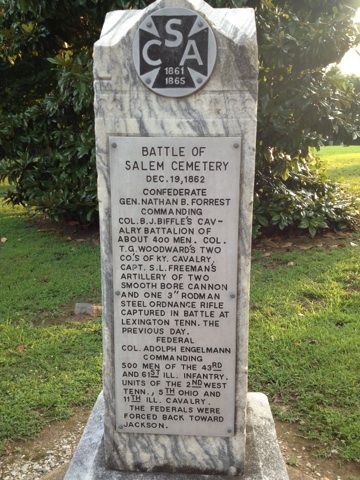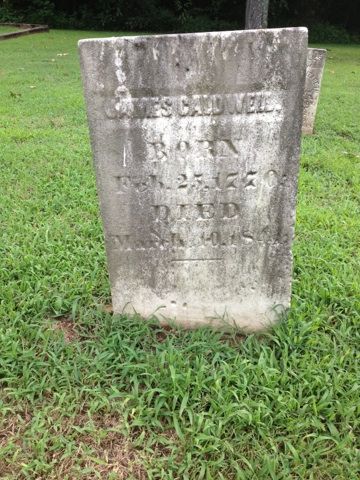 It was a small cemetery that probably wouldn't have been disturbed if it wasn't for you know, for the battlefield. They say you can see some holes from guns in some of the grave markers. We looked, but we didn't see anything. We just liked reading about how old the people were, and wishing we knew more about them.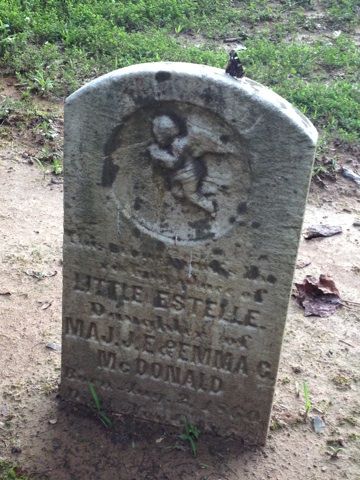 Now this may sound weird, but when I visited this grave site, although I was sad to see that it was a little girl that had passed on early in her little life, I felt a sense of peace rush over me. A butterfly appeared out of nowhere, and landed on her marker. The butterfly would then fly around, and then come back. For some reason, I felt like it was Little Estelle dancing around, glad that someone came to visit and cared about her, even though obviously, I never met her.
I still get goosebumps thinking about it. I think she must of had a beautiful soul.
We were glad we went to visit the cemetery, and I hope we get to visit a couple more while Trav is in school.