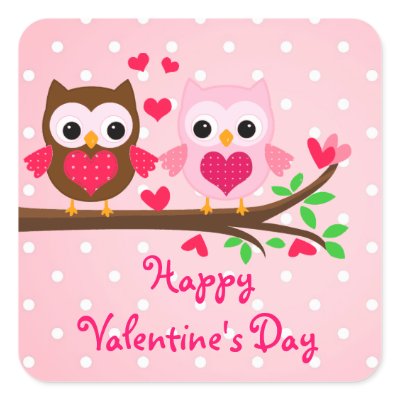 This year is our first year as a married couple celebrating Valentine's Day. We celebrated a little early because we had a coupon for Friday's.
We celebrated with an incredible dinner.
It was very yummy! :) Trav sure knows how to spoil me!
We exchanged Valentine Day cards and then Trav and I cuddled and watched a movie together. It's nice to celebrate with him with something low key. I love having my handsome hubby next to me instead of not being able to see him - I totally took advantage of it!
Do you guys have any awesome plans for Valentine's Day?