One of the things that our photographer and friend, Liz, noticed was that the first time we took pictures, Travis exclaimed that he didn't want "mushy" pictures. But with these pictures, he kept telling me, "Kiss me" all quiet. LOL. How cute is he?
Part 1 of our engagement pics: Scarlet + Gray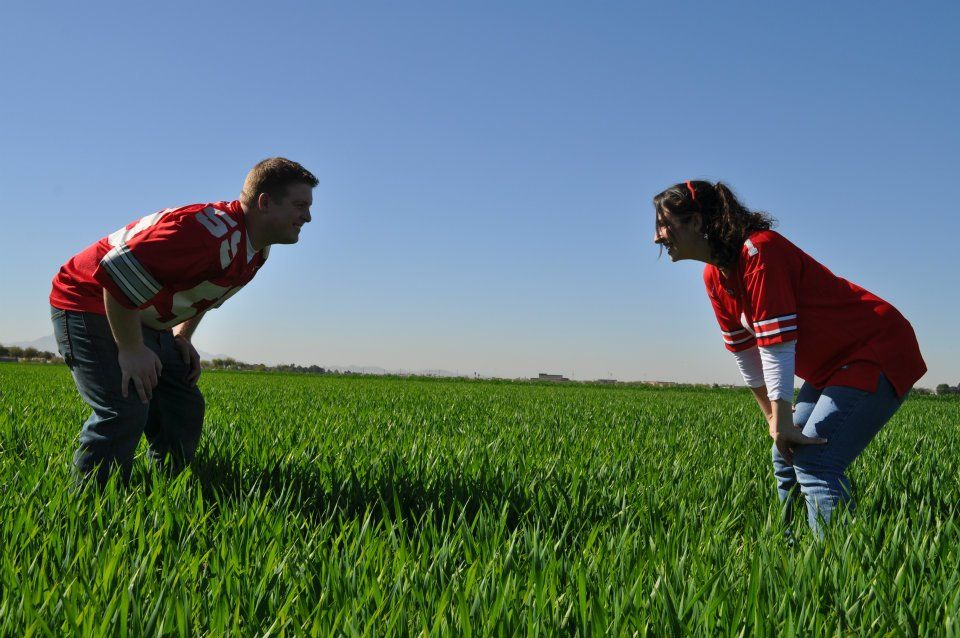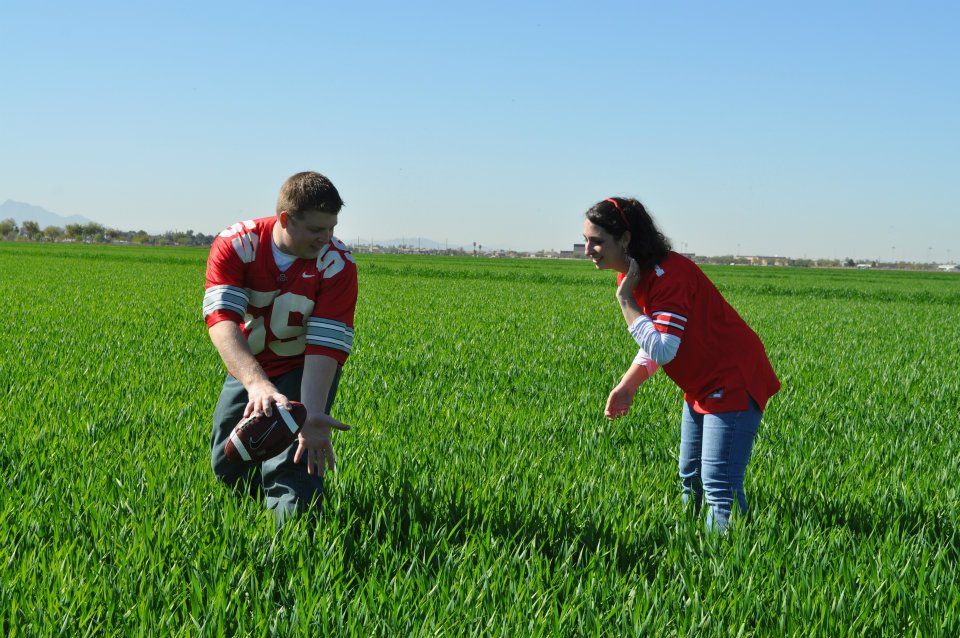 All pics © to Timeless Essence Photography. Please do not use without permission.