Trav's mom came to visit and we decided to try a hot air balloon ride! None of us have been on one, so it was the perfect opportunity.
It was quite an experience and we loved every minute of it. We were lucky enough to get a Groupon coupon, so instead of it costing $200 per person, it was only $100 per person. If you haven't used groupon before, TRY it! You'll love it! Otherwise if it wasn't for groupon, we wouldn't be able to experience all of this!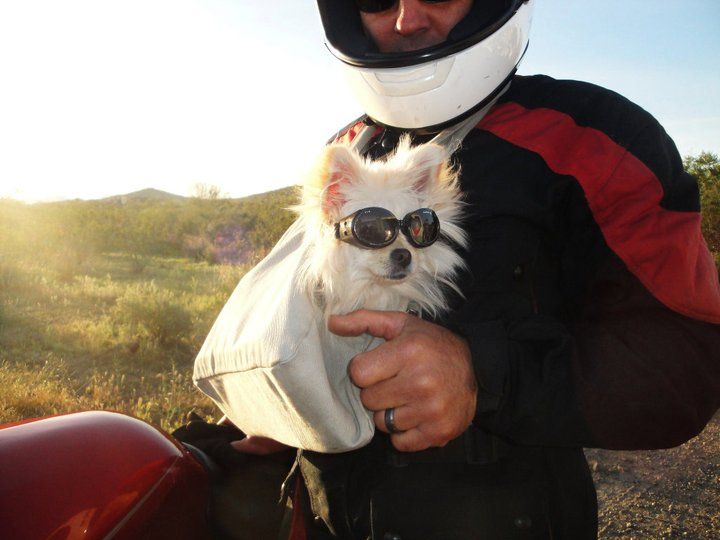 Before we headed to find a perfect spot, we spotted this little guy. Isn't he so cute?
Watching our balloon blow up
We were just about to take off here
Here we go!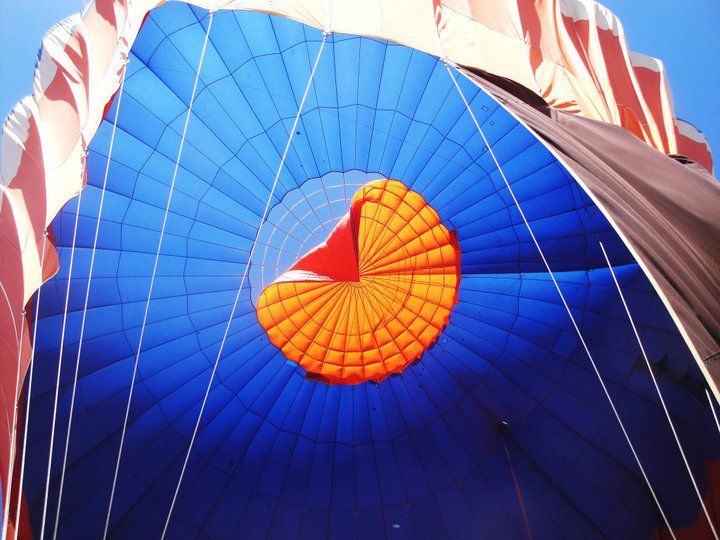 Let's take this thing down