We celebrated Trav's birthday last night, since he is working for the next few days (including his actual birthday). No fun, right?!
Sorry that I am such a ditz and I forgot to take many pictures of his special day. I don't know what has been up with me lately.
Maybe I didn't take that many pictures because I was sweating my butt off while Trav even with an injured leg from ice-skating, seemed to have no problem hiking the mountain while Tatum was leading the way. But, the last time we went hiking here (but with a different trail) we left and got a truck. Ha. Imagine that. Totally not what we were expecting.
Then after our long hike, we came home to celebrate his "early" birthday with pizza, cheesy bread and some ice-cream cake. He didn't feel like going out to eat, so we ate in. His mom was able to sing "Happy Birthday" with me through Skype and got to watch her little boy turn 24 years old (well almost). I gave him $100 to spend on whatever he'd want whether it'd be: hunting gear (because he wants to start hunting...oh boy!), pool table stuff, etc.) Don't worry, Tatum got some licks of ice-cream cake too.



We also watched football and basketball mostly through the night. Especially because I wanted to keep a close-eye on his Football Fantasy (I think I am more involved with it than he is). It the final round, between Trav and another guy, so it's getting close people!


At midnight, Trav decided he wanted to go to Walmart since he was wide awake. So we got into the truck and ended up being there from 12:30 to 1:30 looking at the endless possibility of stuff. We ended up getting some little goodies (mostly for him).
*By the way, the whole ride there, even though Trav won't admit it: we sat right next to each other all lovey-dovey. Trav wouldn't admit to this because he doesn't like it when people sit next to each other in the truck when there is tons of space right next to them (kind of like when people sit next to each other at a restaurant instead of across from each other).*
One of Trav's new toys was a couple of flashlights (because he wanted one for the truck but we got a two-pack). Trav wanted to test out the new flashlights by playing cops and robbers. So we hid throughout the house, trying to "chase" each other. We (including Tatum) LOVED it; we were always the last place we looked. Ha.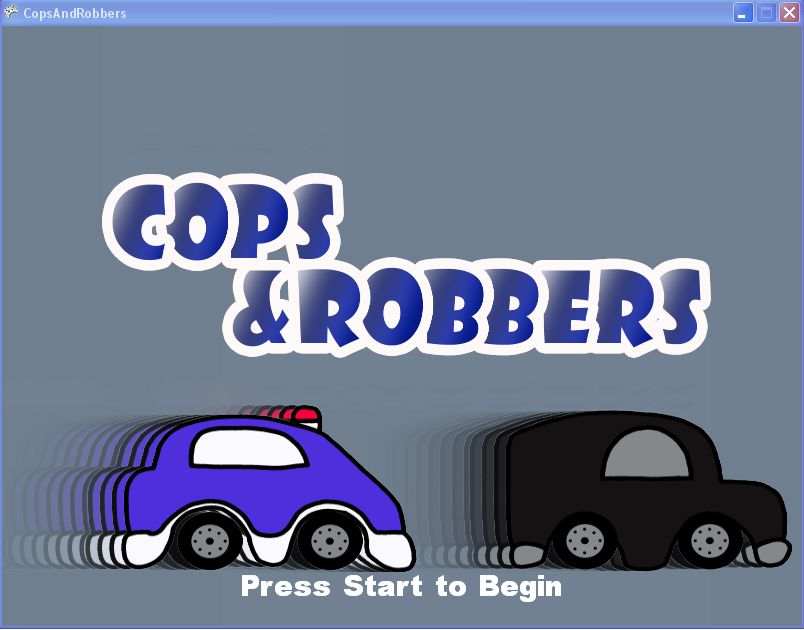 At 2:30 AM, we got on the internet using the Wii. This is where we raced people from all over the world (mostly Germany and France). Trav always gets so serious about the game and if he does bad, he thinks that other people cheat so then we have to play again.
Finally we went to bed at four in the morning. What a day, what a day....

By the way, I wanted to mention Carrie's awesome cook book giveaway. You really need to check out her blog (not just for the giveaway) because you will fall in love with it :)
Do you ever play kid games with your significant other?